Thank You Law Enforcement Officers!
Thank you to all law enforcement officers that put your lives on the line every day in order to confront crime and violence in our communities and safeguard the citizens you were sworn to protect.
Please accept these special offers are available in support of National Law Enforcement Appreciation Day (L.E.A.D.). Offers valid through 1/13/2020.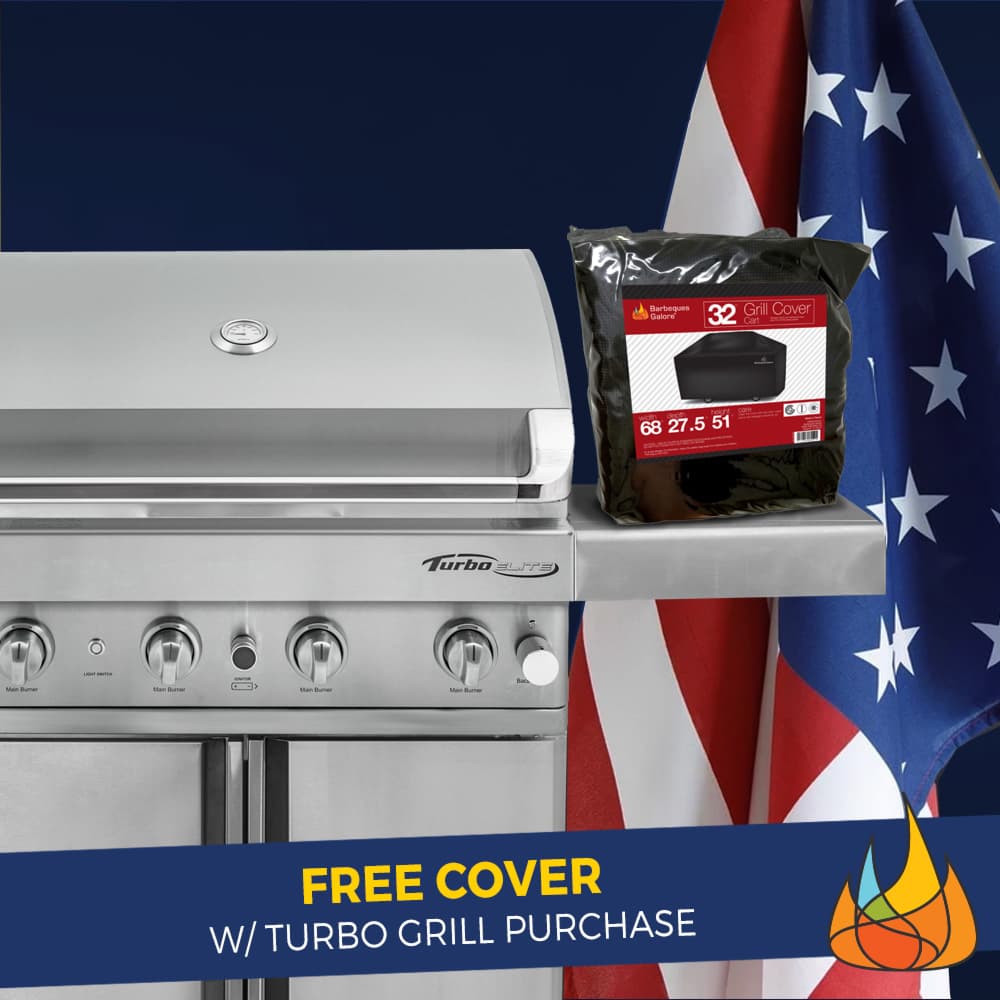 Protect your Turbo grill with a FREE cover from Barbeques Galore.*
*To receive your free cover, just add both Turbo Grill and a Barbeques Galore cover to your order. Discount Applied Automatically.