Capt'N Cook OvenPlus Salamander Grill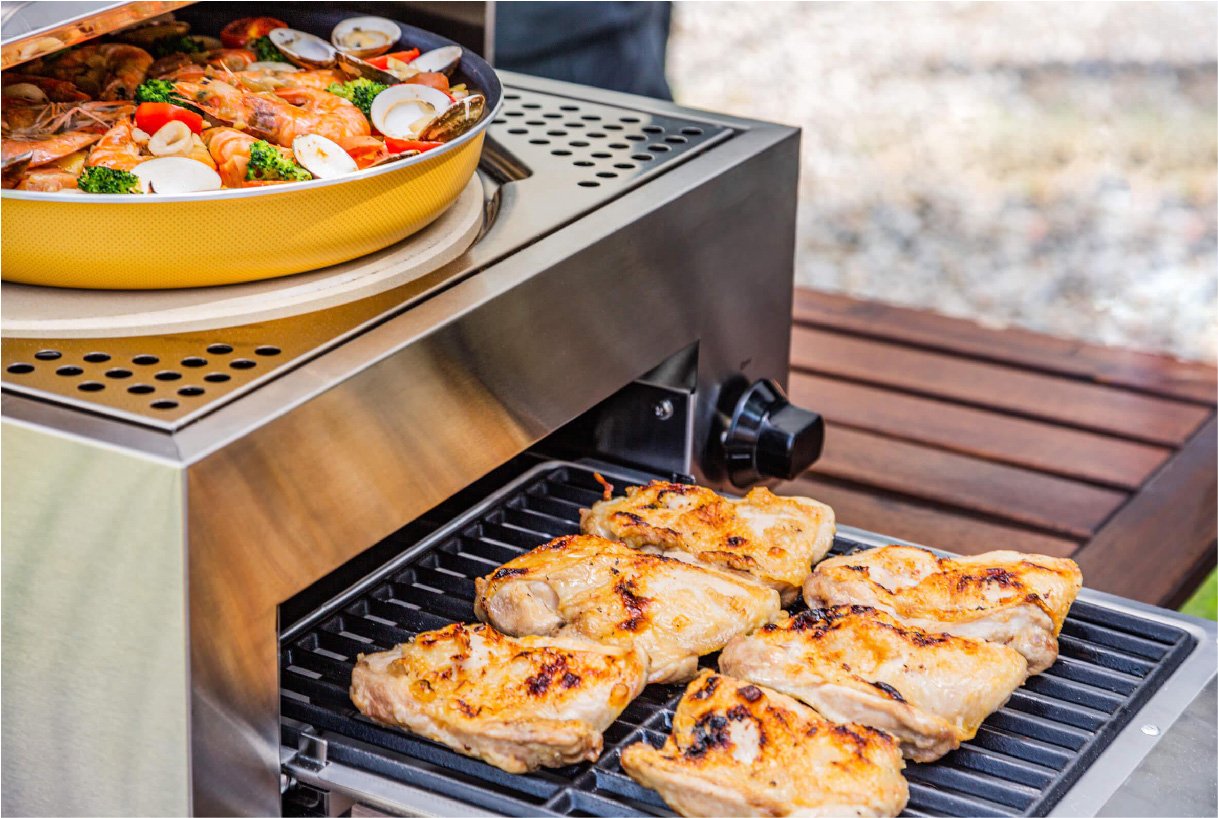 Purchase Now

OvenPlus Salamander Grill
Anyone Can Be A Master Chef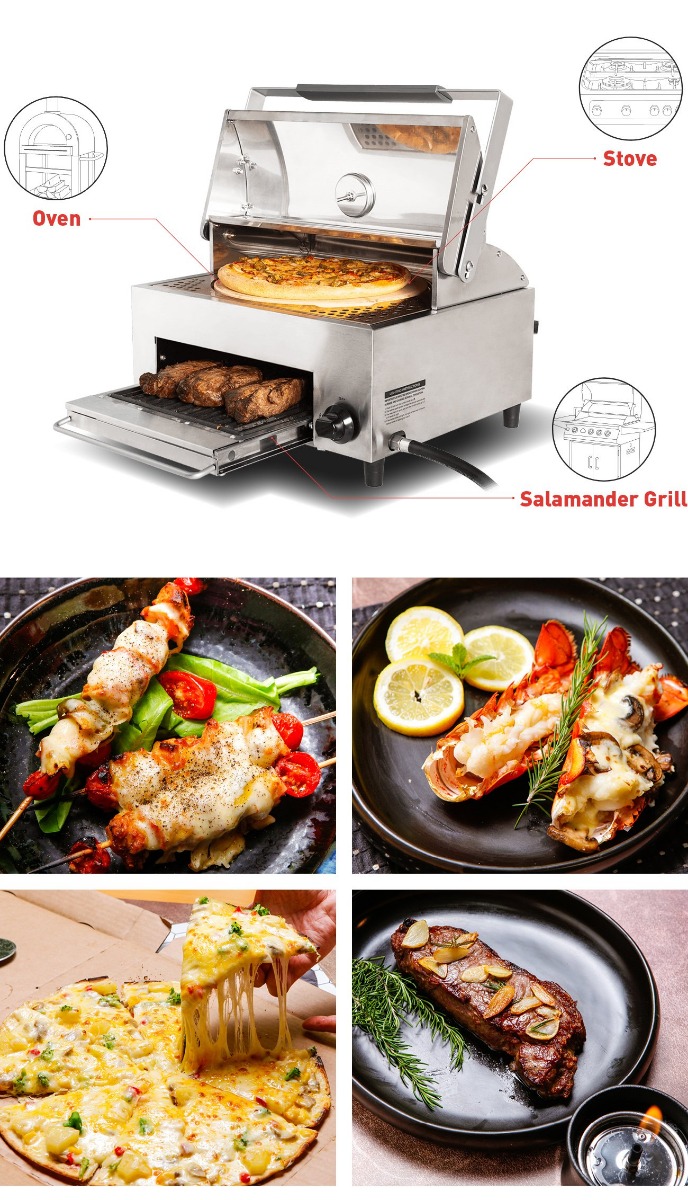 SATISFY YOUR VARIOUS DEMANDS IN ONE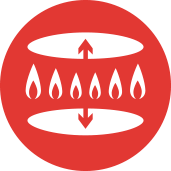 Multi-function
Top-down grill functions as an oven, stove, and grill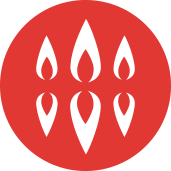 No Flare-ups
Feel safer around the grill with no uncontrollable sparks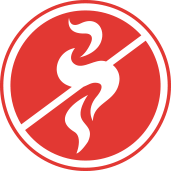 Virtually Smokeless
Cook with a peace of mind without the harmful effects of smoke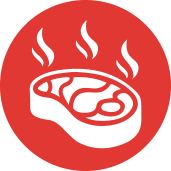 Smart Grilling
Prepare a high quality meal while enjoying your social time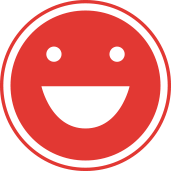 No Cold Spots
Enjoy well-prepared meats through controlled heating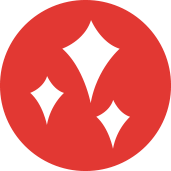 Easy to Clean
Design lets you remove grease and mess easily
Technology
Proprietary Burning System
The Butterfly Burner
The Butterfly Burner is the heart of Ovenplus Salamander Grill. Unlike traditional tubular burners, it offers two main benefits: virtually smokeless and smart grilling. The Butterfly Burner features a horizontal orientation of the fire, minimizing fire contact with the food to increase cooking performance and quality — propelling you to become your own master chef.
The Convection Design
Our inner structure is especially designed to enhance the thermal convection, maintaining the temperature within the grill to heat evenly and reduce cold spots, leading to high quality cooking for everyday cooks. The multi-grill raises the heat to 500°F within 15 minutes and maintains the temperature to match unparalleled cooking. 5 kg of natural gas tank can be used for 14 hours of cooking. No matter the meal or event, fuel insufficiency is no longer an issue!

The Double-Cooking Design
The Double-Cooking Design combines functionality and innovation to position the fire above the grill, preventing flare-ups and minimizing smoke. The top-down grill system brings not only safety and ease of grilling, but also creates space to serve as an oven or stove for you. While the oven/stove bakes and cooks on the upper layer, the Butterfly Burner gently grills the food in the lower salamander grill.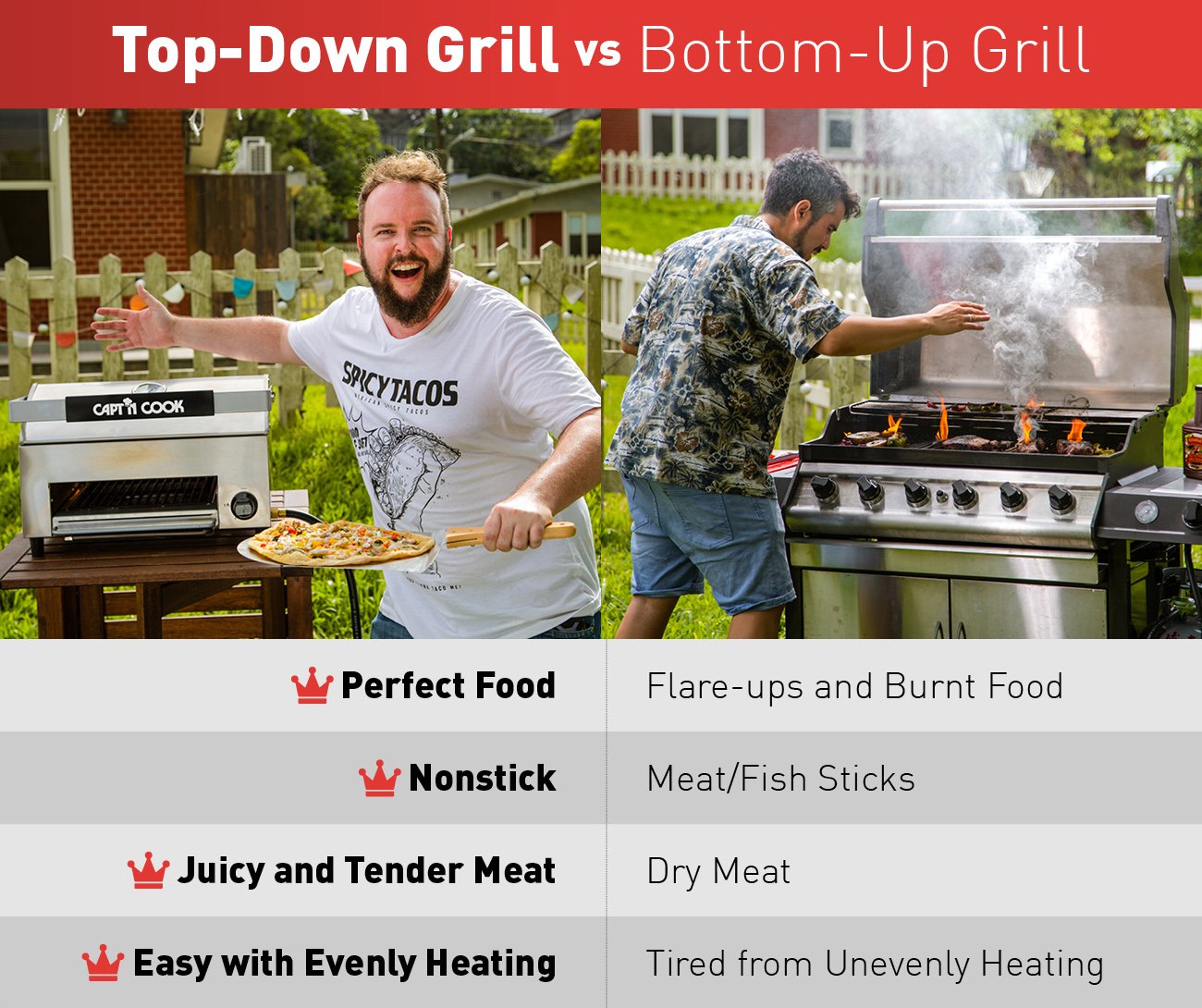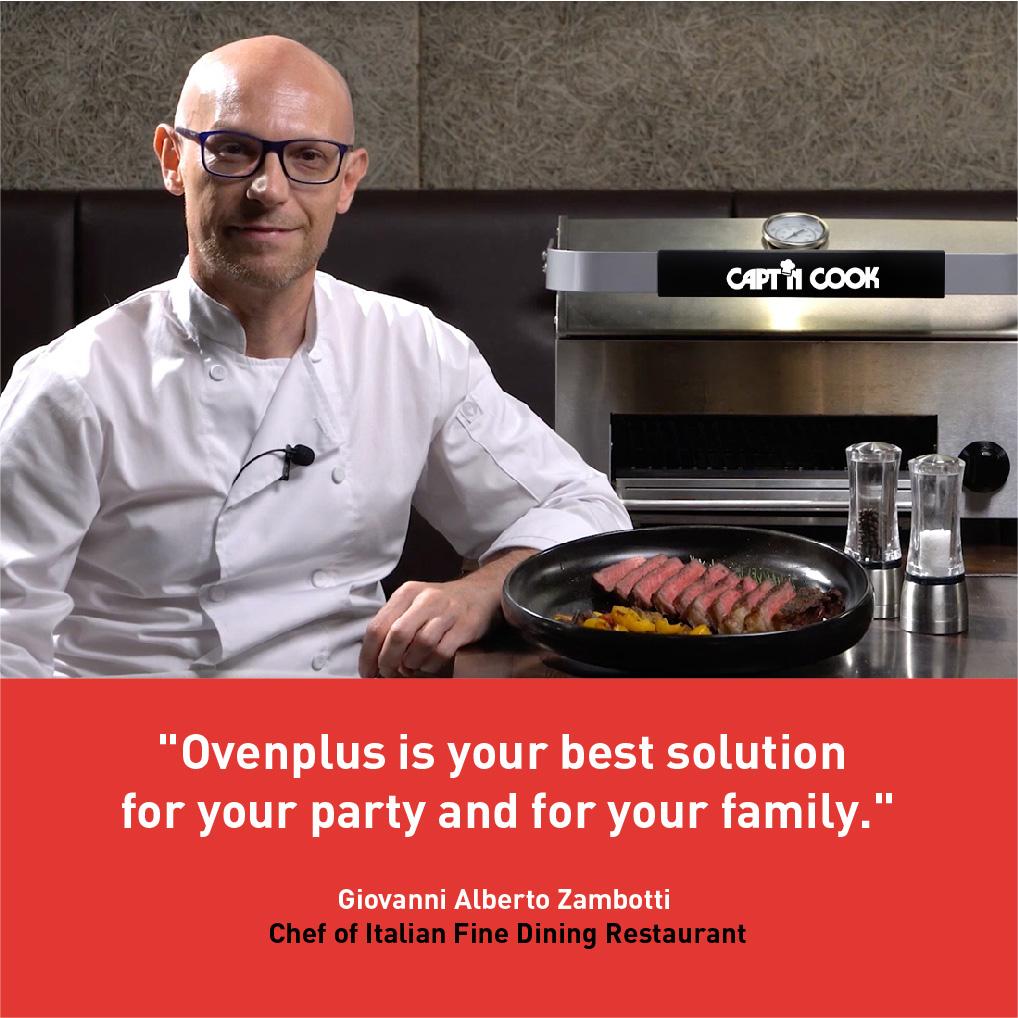 Purchase Now