Derek Perry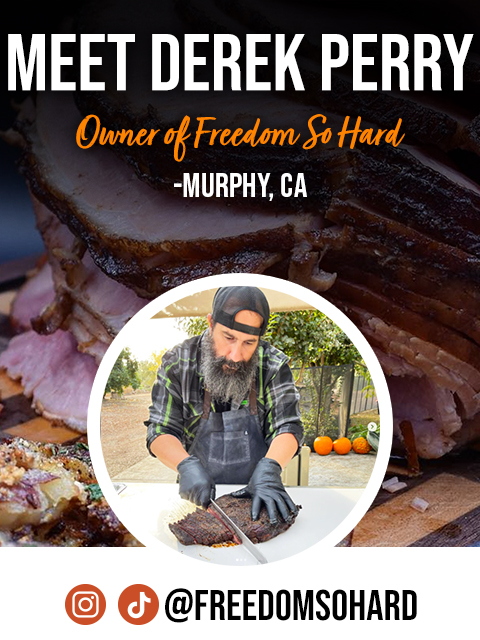 Who is Derek Perry?
Proud father and first responder, Derek Perry of @FreedomSoHard is here to share with you his barbecuing journey. After making the switch from charcoal grill to pellet grill in 2015, Perry's barbecuing story began as a stress-relieving outlet from being a first responder. Since then, grilling and smoking have become his greatest passions. From breath-taking sceneries in the great outdoors to cooking for crowds of hundreds, Derek Perry brings his gift and love of the grill to you through his engaging Instagram and more. A self-taught master of the grill, Perry has turned his passion into a growing barbecue business and is ready to bring his passion to the rest of the country!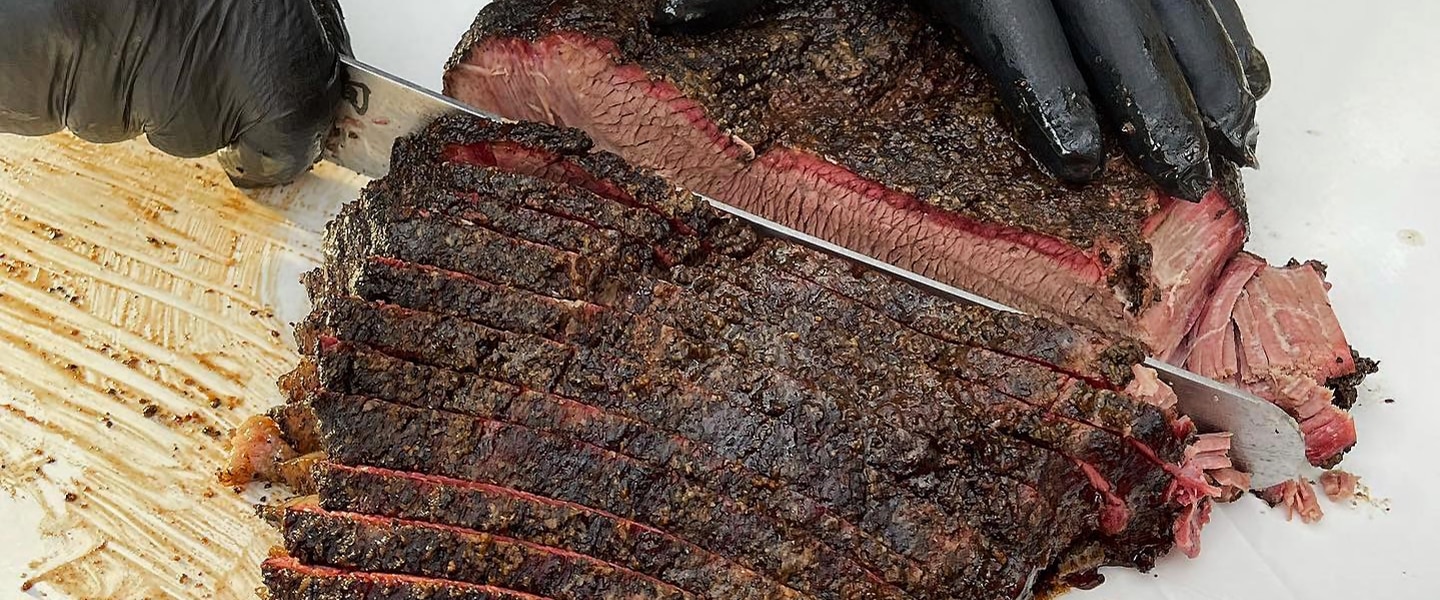 Meet Derek Perry
What got you interested in barbecue?
Derek: I grew up watching my mother and grandmother cooking in the kitchen, but barbecue was not our thing. As a child, I thought ribs were supposed to be boiled on the stove, slathered with sauce, and burnt on a gas grill. Yes, we were that family. As a young adult, father, and husband, I embraced grilling, but low-and-slow barbecue was nonexistent. In 2015, I purchased a pellet grill and have studied barbecue every day since. I have always used cooking as an outlet to deal with some of the stress of being a first responder.
Who inspired you to get into barbecue?
Derek: It's not who, but more of what inspired me to get into barbecue. As I mentioned, I had bought a pellet grill after years of using a Weber charcoal grill and gas grill. When I purchased the pellet grill, I enjoyed the wood fire flavor but disliked how it cooked because it was different than I was used to.
What are some of your culinary influences?
Derek: All things low and slow and wood fire cooking. I absolutely love cooking for crowds on my offset pit. My biggest influence is being outdoors. I live on the Sierra Foothills of Northern California and enjoy just being outdoors.
What inspired you to share your BBQ through social media?
Derek: I started sharing my barbecue creations on social media in 2016. It all started as a way to document my journey and share my experience with others who had similar interests.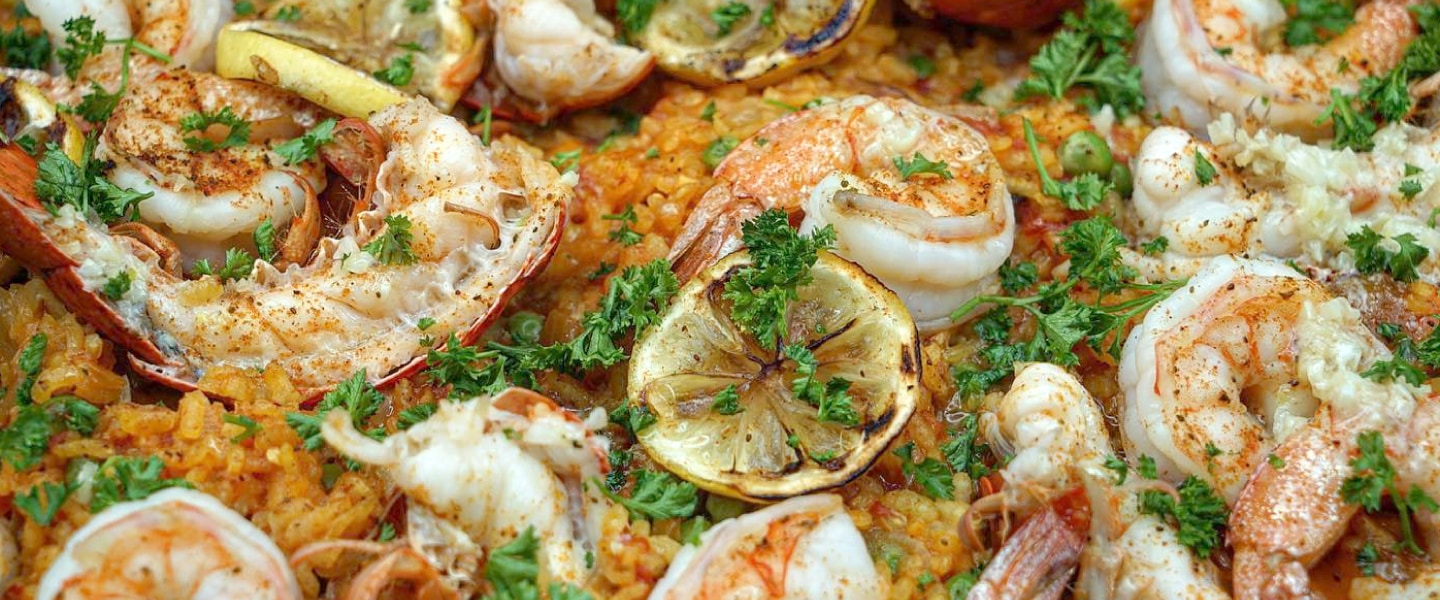 What do you hope people get out of @Freedomsohard?
Derek: I hope people who are new to my page and new to barbecue engage with me and my following, ask questions and learn from my experiences.
Who are some of your grilling heroes?
Derek: Danielle "Diva Q" Bennett and Johnny Trigg.
What are your best BBQ memories? What is the funniest?
Derek: Being outdoors, cooking for my family, and trying new things. I have seen some breath-taking sunsets and sunrises while tending the pit.

Can you tell us the most daring thing you've ever done while barbecuing?
Derek: Every time I cook for a crowd of 50 or more, it's daring. The challenging part is meeting a time deadline. Managing multiple proteins, sides, and appetizers all at once can get overwhelming at times.
What is the biggest lesson you've ever learned from barbecuing?
Derek: Cook to temp, not to time. Know your barbecue pit. Play with airflow and get an understanding of how it [airflow] affects your cooking temperature.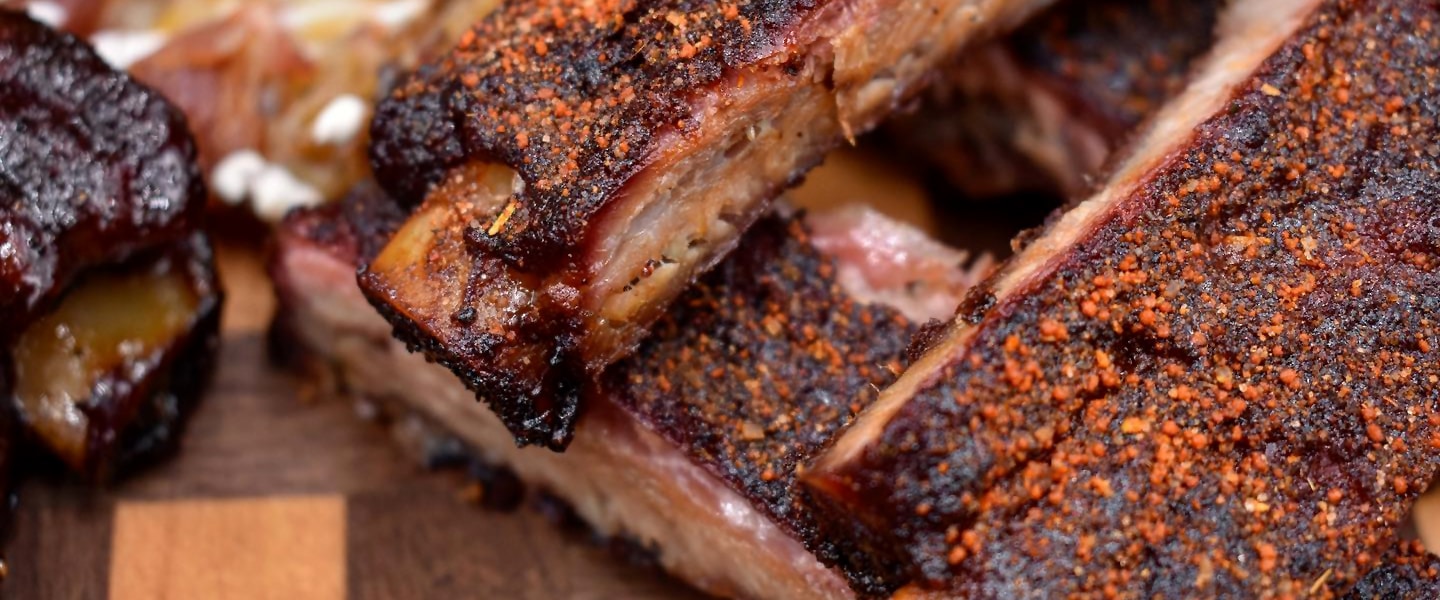 What are some of your favorite things to grill?
Derek: Well, being from California, I will never pass up an opportunity to cook up a good tri-tip. I'm a huge fan of ribeye steaks and basic backyard-barbecued chicken legs.
If you had your own cooking show, which celebrities would you bring on and why?
Derek: Essentially, I like to be around people who make me laugh and I'm always game for some friendly banter. I would never pass up an opportunity to hang out with The Rock and Kevin Hart. Those two together are hilarious.
When you're not grilling, what are some of your favorite BBQ joints to go to?
Derek: I'm kind of a barbecue snob, so I pretty much never go to commercial barbecue places. With that being said, I would love to drive across the county someday for a barbecue road trip.

What two items would you take with you if you were shipwrecked on a deserted island where all your food and water needs were taken care of?
Derek: A good set of hiking shoes and a fishing pole.
If you could choose one song to play every time you walked into a room for the rest of your life, what song would you choose and why?
Derek: Don't stop believing by Journey. I think it's important to always believe in yourself and others. Plus it is just one of those feel-good songs that you can't resist singing out loud to.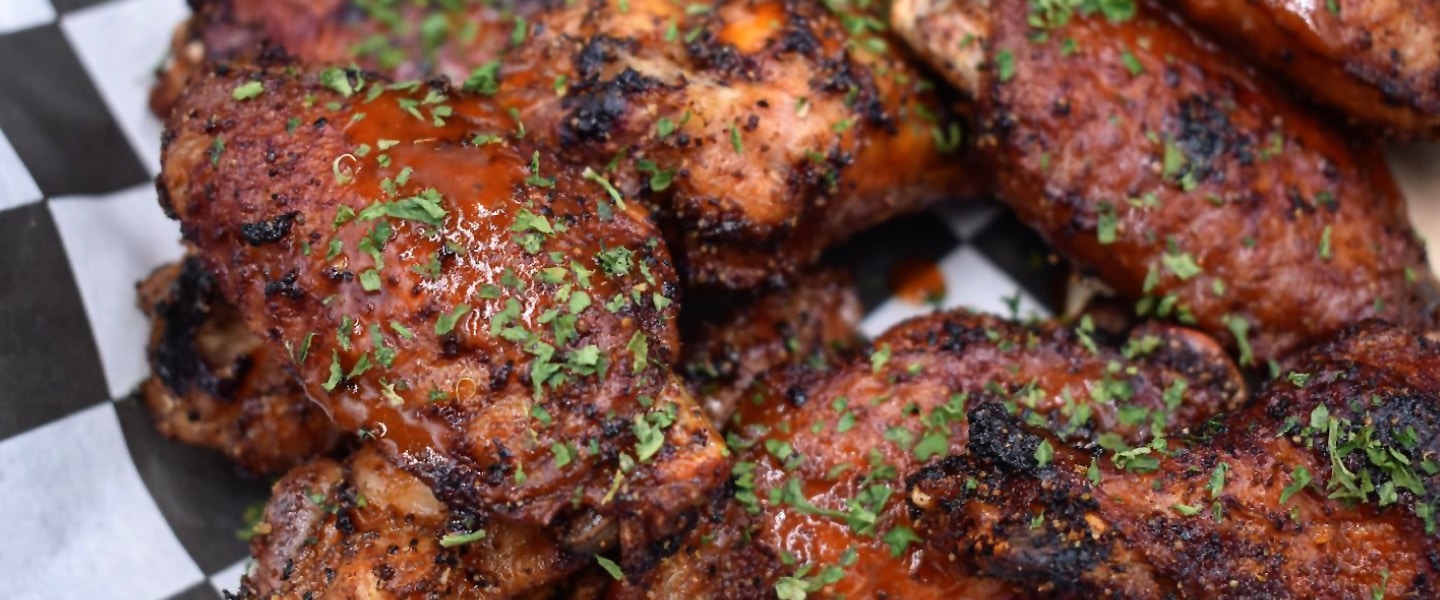 What's next on the horizon for @FreedomSoHard and yourself?
Derek: I have so many projects on the horizon. I want to continue to grow my catering business and share my passion for barbecue with others. I have a podcast and spice company in the works. I want to continue to work with great brands, do more live cooking demonstrations, and barbecue classes.