Artisan Grills



Proudly Setting The New Standard For Affordable Luxury. Unparalleled quality, value and performance, all made in America.
Artisan Grills
With materials and construction, functional design and meticulous craftsmanship surpassed by none, Artisan Professional Grill's are tough enough to withstand the rigors of living outdoors.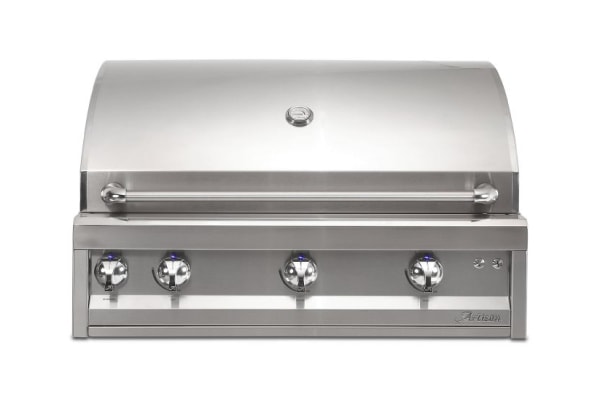 Professional Series
Available in 32", 36" & 42"
With materials and construction, functional design and meticulous craftsmanship surpassed by none, Artisan Professional Grills are tough enough to withstand the rigors of living outdoors.
Shop Professional Grills
American Eagle Series
Available in 26", 32" & 36"
Offering an impressive array of features, the Artisan American Eagle Series provide a luxury experience at an affordable price.
Shop American Eagle Grills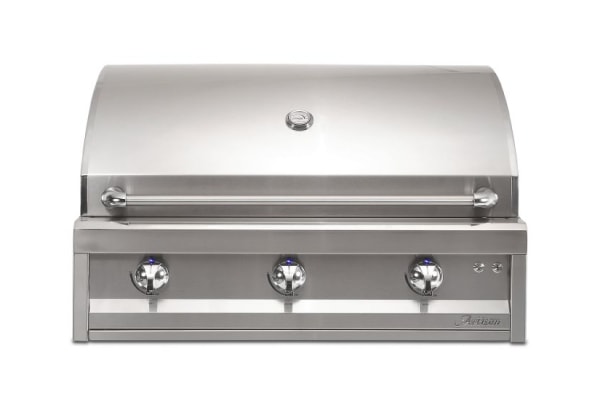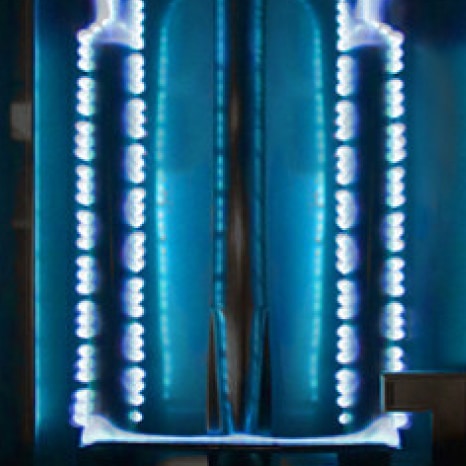 Artisan Exclusive Heat Delivery System
Heavy-duty 304 18-8 stainless burners create evenly distributed extreme high heat to the cooking surface.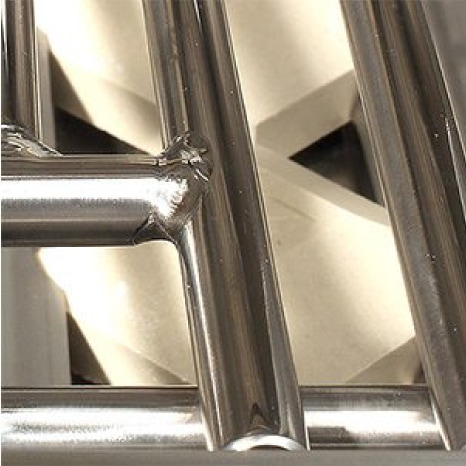 Stainless Steel Cooking Grates
Heavy-duty stainless steel cooking grates with a special non-stick electro-polished finish are positioned over briquette and "U" burner sections.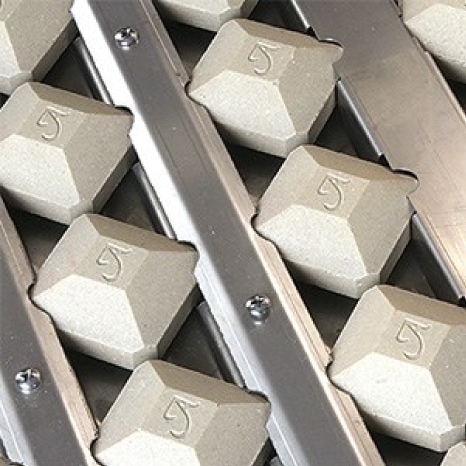 Refractive Ceramic 5-way Heat Distributing BriquettesA special pyramid shape delivers intense even heat to the cooking surface. Radiant tray locks briquettes in place. Turn tray over and fire burners on high with lid closed to self-clean.
Exclusive Control Panel Air-Cooling Curtain
A special air-cooling plenum blasts a curtain of cool air that flows up between the front control panel and firebox, keeping the front panel and bullnose safe to the touch. This also assists in protecting the electronics.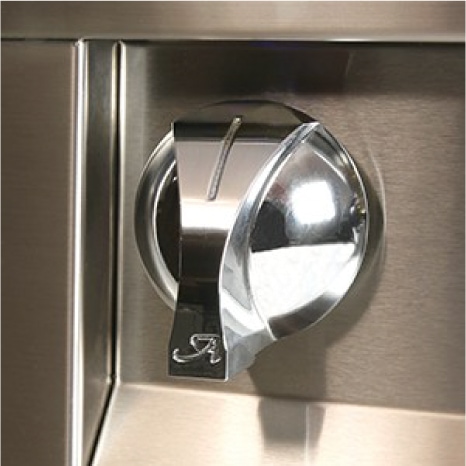 Precision Flame Control
Artisan's ergonomic grill knobs and brass valves, are designed for precision control.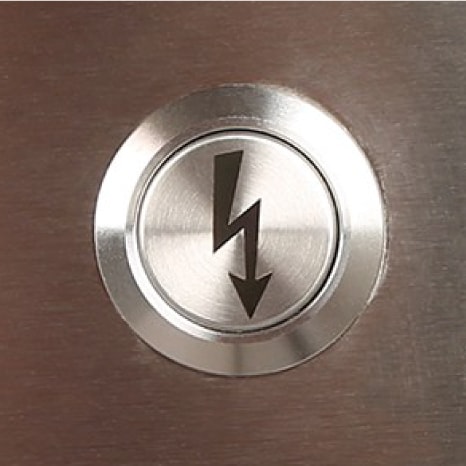 Redesigned Switches
Stainless steel push-buttons for ignition and lighting are ergonomically integrated into the front control panel.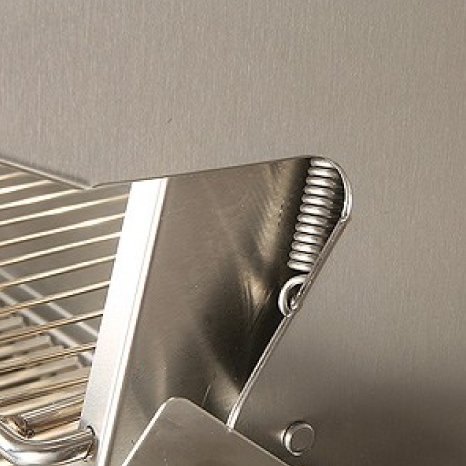 Hood Lift Assist
Heavy-duty stainless steel spring assist makes for a smooth one-finger open and close of the grill hood.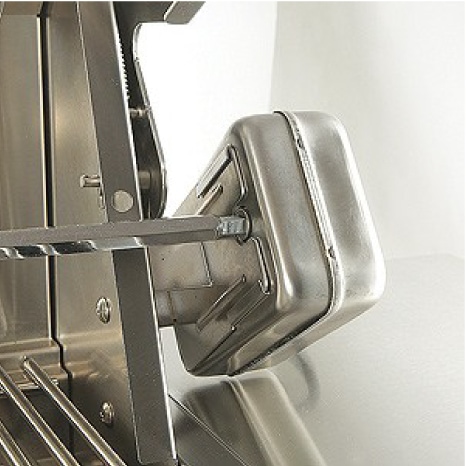 Heavy-Duty 50-lb. Torque Rotisserie Motor
Connects to either end of the rotisserie spit turning foods smoothly and consistently. (Optional on American Eagle Series)
Additional Grill Features
20,000 BTU main U-burners
Optional Interchangable 20,000 BTU Sear Zone Infrared Burner
15,000 BTU infrared rear-rotisserie burner*
9V(American Eagle)/110V(Professoinal) electronic ignition
Bright halogen work light*
Control Panel Lighting*
(2-position*) Warming rack
Integrated Thermometer
Made in the USA
*Professional Series Only
---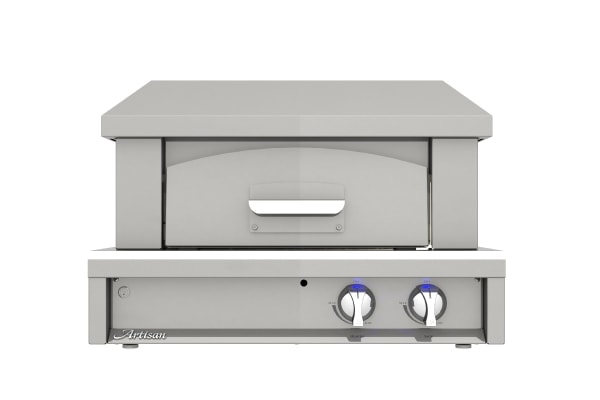 Pizza Oven
Available as Built-in or Coutertop Models
This countertop pizza oven provides a restaurant style pizza making experience for your outdoor kitchen. Enjoy flexable, controllable temperature range and versatile cooking options--roast, bake, and iron skillet sear right in the oven.
Shop Artisan Pizza Ovens
Flexible, controllable temperature options allow users to roast, bake, iron-skillet sear, and of course, cook perfect Neapolitan pizzas.
All 30418-8 heli-arc welded stainless steel
7" high front opening
Removable sit-in-place stainless steel front oven door
447 sq. in. of cooking space
Preheats in 15 minutes, and reaches temperatures up to 800ºF
3/4" thick high-quality ceramic slab hearth and ceiling for even intense radiating 16,000 BTU rated stainless steel U-burner under ceramic slab hearth
Rear burner accelerates preheat time by distributing heat up to the ceramic ceiling slab for powerful top-down heat
Natural air-cooling plenum keeps control panel cool to the touch
Countertop installation with rear exhaust
Removable top
Halogen oven light
Solid hot-surface ignition system
Heat-protected silicone-sleeved wiring
---

Artisan Island Components & Accessories
To complement your Artisan grill and complete your outdoor space, Artisan offers a selection of side burners and power burners for tackling any task. Artisan kitchen refrigeration keeps the guests refreshed with the same elegance and strength you expect from the Artisan name. Getting the most out of your Artisan grill can be as simple as having the right accessories on hand. Add some matching access doors and drawers to complete the look.
---
Shop Top Artisan Products
---