Barbeques Galore PRO Benefits | Contractor Sign-up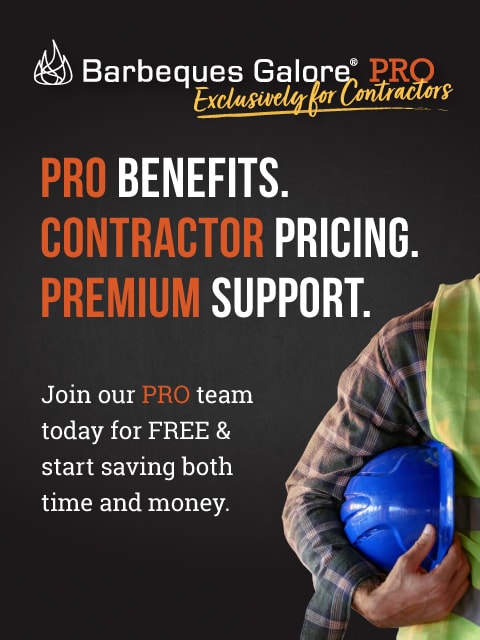 Barbeques Galore PRO members save both time and money with exclusive benefits and contactor pricing. Plus, PRO members choose from the largest selection of in-stock products and get member-only benefits, premium customer support and expert advice. Join now and become a PRO member today.
To learn more, speak to a grilling expert by calling 1-800-GRILL-UP.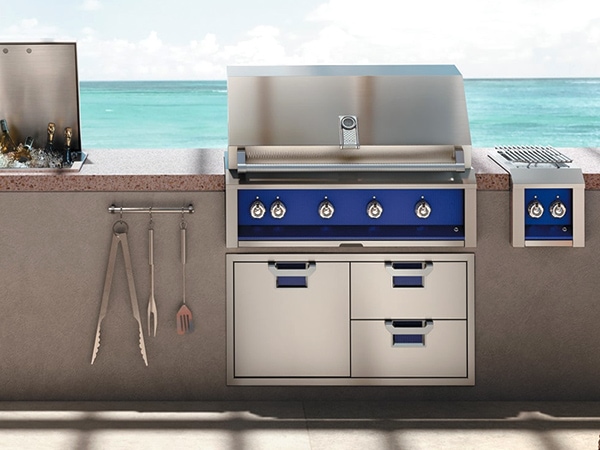 PRO members can take advatage of many benefits by choosing Barbeques Galore when they shop for thier next project.
Largest Selection of In-stock Products
Drop-Off or Installation
$0 Cost Design Services
Shop In-Store or Online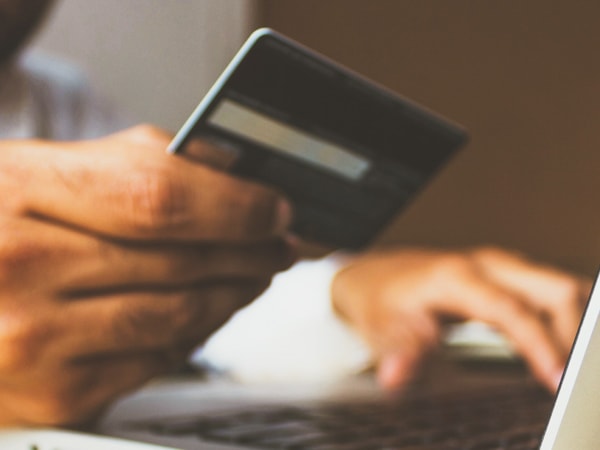 As a PRO member, you can be sure that you are maximizing your savings and getting the best price available for all your project needs.
Contractor Discount
Rewards Program
Personalized Offers by Email / SMS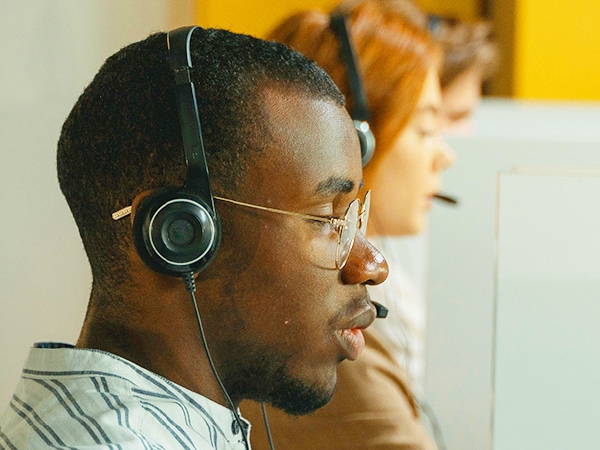 Premium support is when its for your business and being a PRO member is no exception. Our experts are ready to help you with all your needs.
One-on-One Personal Customer Service
Expert Product Advice
Order Tracking
Join Now for Immediate
PRO

Savings & More
How it works...
Create an account on BBQGalore.com
Fill out the PRO Application Form.
Our PRO team will review all the data and verify the status of the contractor's license.
You'll receive an email informing you of your PRO status.
Once a PRO member, log-in to BBQGalore.com and automatically see PRO discounts in your shopping cart.
Need Assistance?
Call us toll-free or click on our Live Chat button for immediate help during business hours or send us an email via our contact page and we'll respond as soon as possible.
Toll-Free: 1-800-GRILL-UP
Mon-Fri: 8:30 am - 4:30 pm PST
Live Chat: Click Here
Mon-Fri: 8:30 am - 6:00 pm PST
Email: [email protected]
Frequently Asked
PRO

Questions
Who is PRO membership for?
PRO membership is for general contractors, landscape architects, home builders, remodelers, developers, designers, property management and more.
What requirements are there to become a PRO member?
To receive all the benefit of being a PRO member, you must have a valid contractor license and either create or already have an account on BBQGalore.com.
What products can I purchase?
Barbeques Galore specializes in high quality grills and outdoor kitchen accessories with a huge selection from top manufacturers including Weber, Alfresco, Twin Eagles, Fire-magic, DCS, Hestan, and more. Additionally, we carry our own line of proprietary products, such as the best-selling Turbo Series grills, offered at extremely competitive prices. Beyond grills and outdoor cooking appliances, we also carry a large selection of outdoor heating supplies, gas fireplace logs, and Patio furniture.
How much is the contractor discount?
As a licensed contractor or trade professional*, you are entitled to special discounts on many of our proprietary brand grills and island accessories. This includes our line of the Grand Turbo BBQ, Doors, Drawers and many other island accessories. You can share in the success of the grill patio business or pass the savings straight through to your customer. Join now and see how we can help you save money on your next project and provide your customers with exceptional backyard equipment.
How do I earn rewards points?
As a additional bonus to already great savings and products, we're offering a new rewards program for contractors. Earn 2% cash back when you purchase any of the numerous products from our Barbeques Galore line. This is a huge opportunity to save even more on already great products and savings.
Who can I contact if I have more questions?
Connect with us via Live Chat, contact us at 1-800-GRILL-UP (8:30A-4:30P M-F) or speak to one of our grilling experts at your local Barbeques Galore store location to find out more!
Search engine powered by ElasticSuite