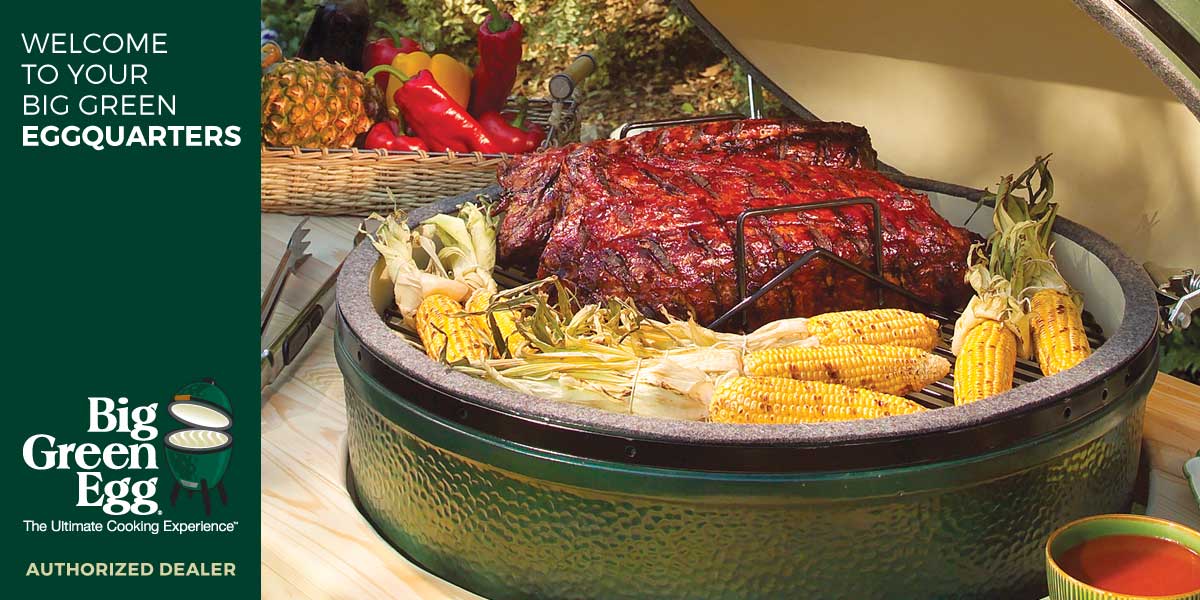 WE CARRY ONLY THE BEST
The Big Green Egg is a blend of the best of ancient wisdom, modern technology and proprietary processes, resulting in a far superior product that is stronger, more durable and provides better heat insulation than any other outdoor cooker on the market.
What makes The Big Green Egg by far the best cooking device of its kind are the patented components and state-of the-art ceramic technologies that provide improved insulation, thermal shock tolerance and material strength. The high-quality ceramics used in each and every EGG will not crack or deteriorate over time, and many EGGs are passed down to the next generation. The Big Green Egg comes with a Best-In-Class limited lifetime warranty.
Barbeques Galore is proud to be one of a handful of authorized Big Green Egg dealers in the United States. Come in to one of our stores or call your nearest location for availability and pricing information!
To locate a store near you, CLICK HERE.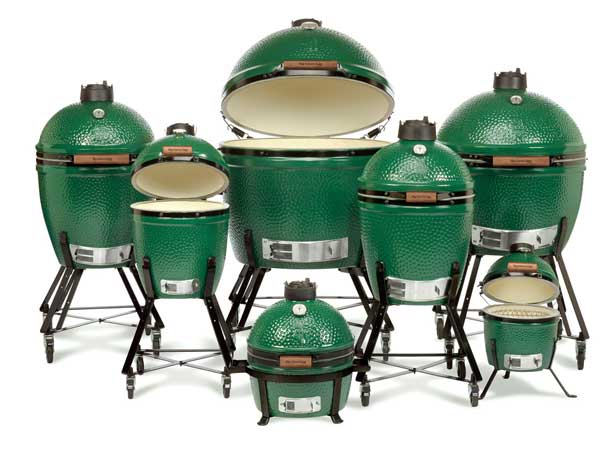 ---
THE EGGS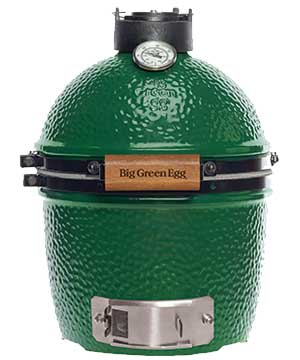 MINI
Grid Diameter: 10 in / 25 cm
Cooking Area: 79 sq in /507 sq cm
Weight: 36 lbs / 17 kg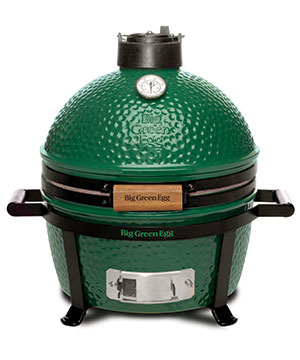 MINI MAX
Grid Diameter: 13 in / 33 cm
Cooking Area: 133 sq in / 855 sq cm
Weight: 90 lbs / 40 kgs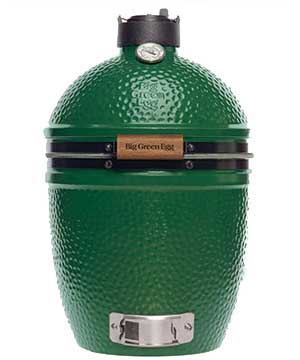 SMALL
Grid Diameter: 13 in / 33 cm
Cooking Area: 133 sq in /856 sq cm
Weight: 80 lbs / 36 kgs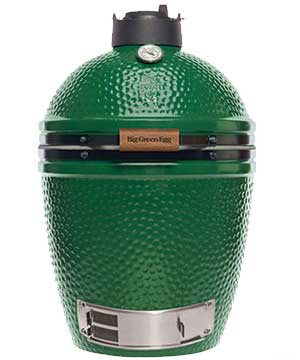 MEDIUM
Grid Diameter: 15 in / 38 cm
Cooking Area: 177 sq in / 1140 sq cm
Weight: 113 lbs / 51 kgs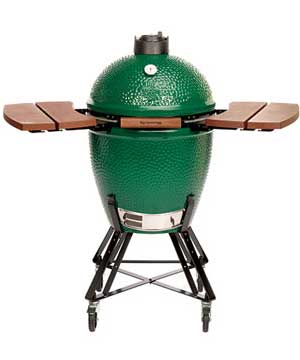 LARGE
Grid Diameter: 18.25 in / 46 cm
Cooking Area: 262 sq in / 1688 sq cm
Weight: 162 lbs / 73 kgs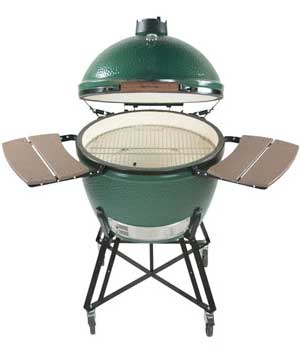 XL
Grid Diameter: 24 in / 61 cm
Cooking Area: 452 sq in / 2919 sq cm
Weight: 219 lbs / 99 kgs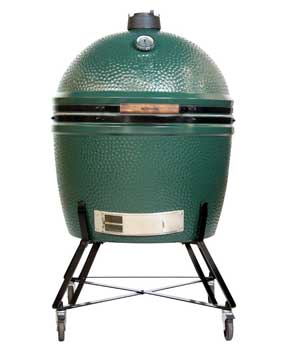 XXL
Grid Diameter: 29 in / 74 cm
Cooking Area: 672 sq in / 4336 sq cm
Weight: 470 lbs / 213 kgs
---