JL the Pitmaster
Who is JL the Pitmaster?
Owner and founder of JL's Smokehouse in Phoenix, Arizona, James Lewis is the mastermind and pit master behind all of the deliciously smoked food served at his award-winning restaurant. From their famous pulled pork to their deliciously smoked macaroni and cheese, Lewis turned his 30 years of barbecuing experience into an empire of grilling excellence and customer service. With relentless energy and love for the details in all his foods that he serves, Lewis captures the charm and savory flavors of southern barbecue that is sure to satisfy any picky eater's cravings!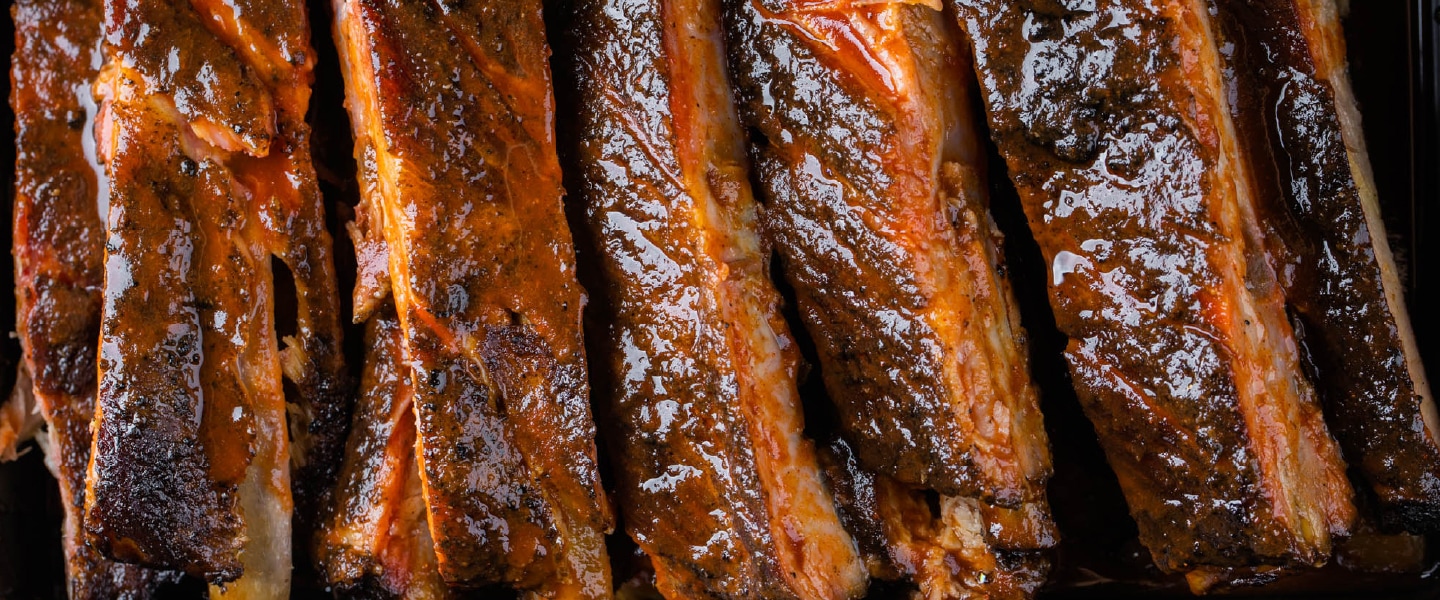 Meet JL the Pitmaster
How did you get started in the industry?
JL: I started selling BBQ on the side of the road.
Who inspired you to get into BBQ-ing?
JL: I read the Barbeque Bible by Steve Raichlen and it was a life-changing moment. I never looked back. I knew that I would spend the rest of my life working in barbecue.
What are some of your culinary influences?
JL: Over the 30 years I have been cooking, Bobby Flay has influenced me a lot through his hard work.
What inspired you to create JL BBQ School?
JL: When I was growing up, I had lots of questions about barbecue.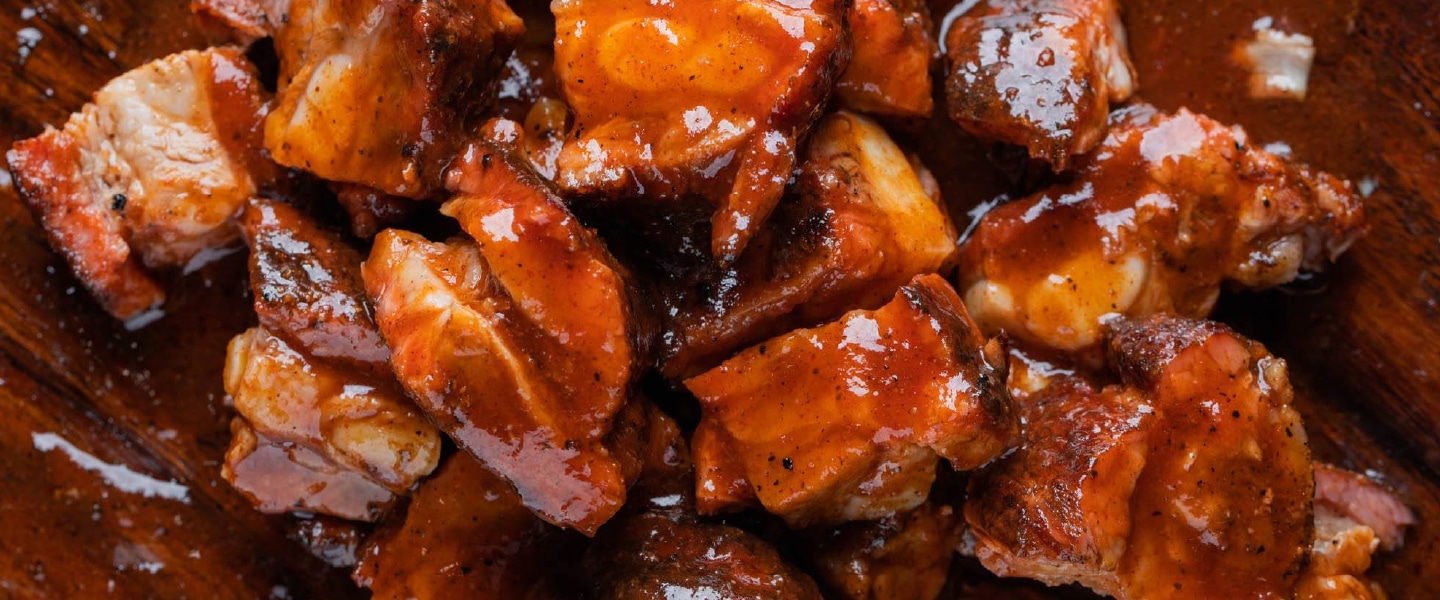 What do you hope people get out of your JL BBQ School?
JL: Knowledge base information that will improve their BBQ skills.
Who are some of your grilling heroes?
JL: Henry Perry motivates me to innovate, create, and be original. He was an African American chef and restaurateur. He was the self-pro­cla imed "Father of Kansas City Barbecue." Perry was born in Shelby County, Tennessee near Memphis. He worked on steamboat restau­rants on the Mississippi River and Missouri River before moving to Kansas City. He became the father of Kansas City BBQ.
Ed Mitchel and Rodney Scott both are known for Whole Hog Barbe­cue. I truly admire their skills. Again, I am also a fan of Bobby Flay. I am motivated to beat Myron Mixon one day, but right now I am a fan.
What are your best BBQ memories?
JL: Many years ago, I threw a party at my Mom's house and my son was helping me to grill. People came from everywhere in the community to get BBQ.

Can you tell us the most daring thing you've ever done while bbq-ing?
JL: I had an event that I was doing for Fed-Ex. They ordered 3 whole hogs and I had never done a whole hog before, but I agreed to do it. I will cook anything. If I know the culture, I can cook it. I just got to tap in on their spirit. I cut open the hog to a large audience of people. Watching on, I was so scared. I was riding on education, not art. I knew what I had read but I had no experience. They thought that I had done it before. I can remember cutting open the skin with some scis­sors. Full of fear every inch that I cut. Everyone wanted to taste it before I got a chance to taste it. They had this look on their face and I can tell they were experiencing food porn. Now I was able to exhale.
What advice would you give to anyone just starting out on the BBQ scene?
JL: Find a small grill that will hold the heat the best. Heat control is a necessity. You and the fire must become one. Study your fire.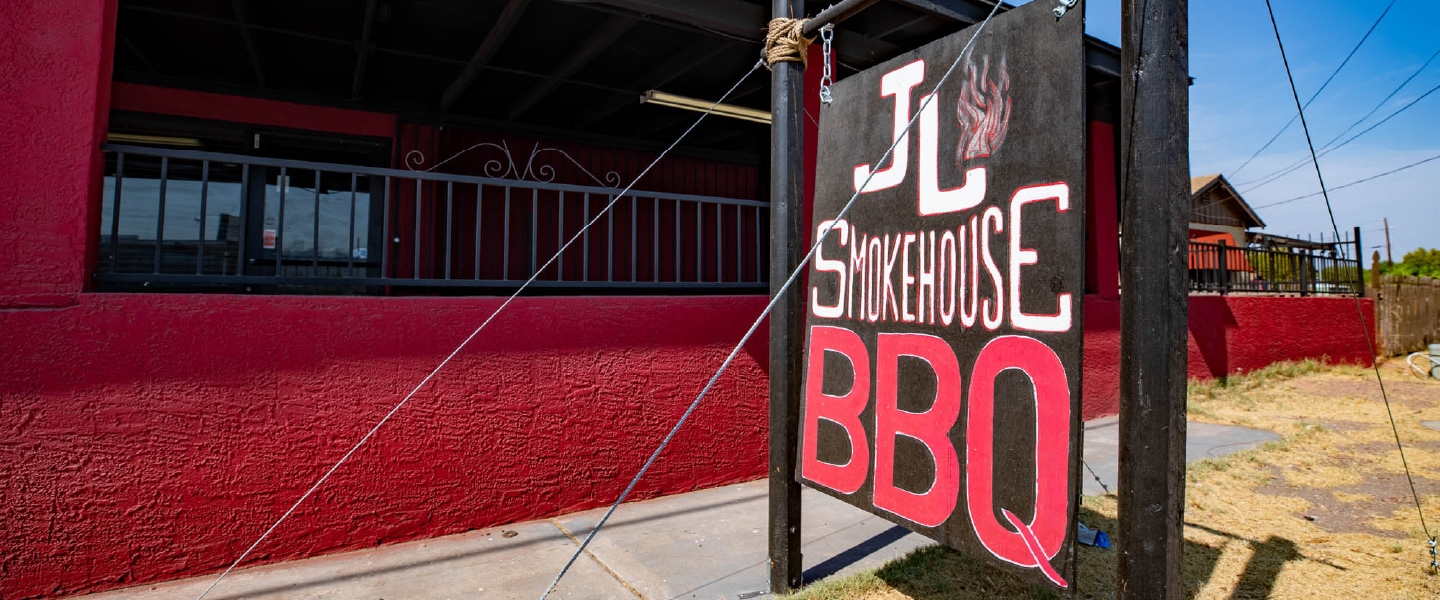 What are some of your favorite things to grill?
JL: I love grilling fish, chicken, and steaks. There is no limit on the different ways you can create this meal.
If you had your own show, which celebrities would you bring on and why?
JL: People that influence others in a positive way, regardless of race, religion, or party affiliation. I think Oprah has changed America in a positive way.
What are some of your favorite BBQ joints?
JL: Franklin BBQ in Austin Texas, Lockhart Chisholm Trail BBQ, and Payne BBQ in Memphis, Tn.
So you're on TikTok, have you ever done any of the dance challenges?
JL: Not Yet. It can happen.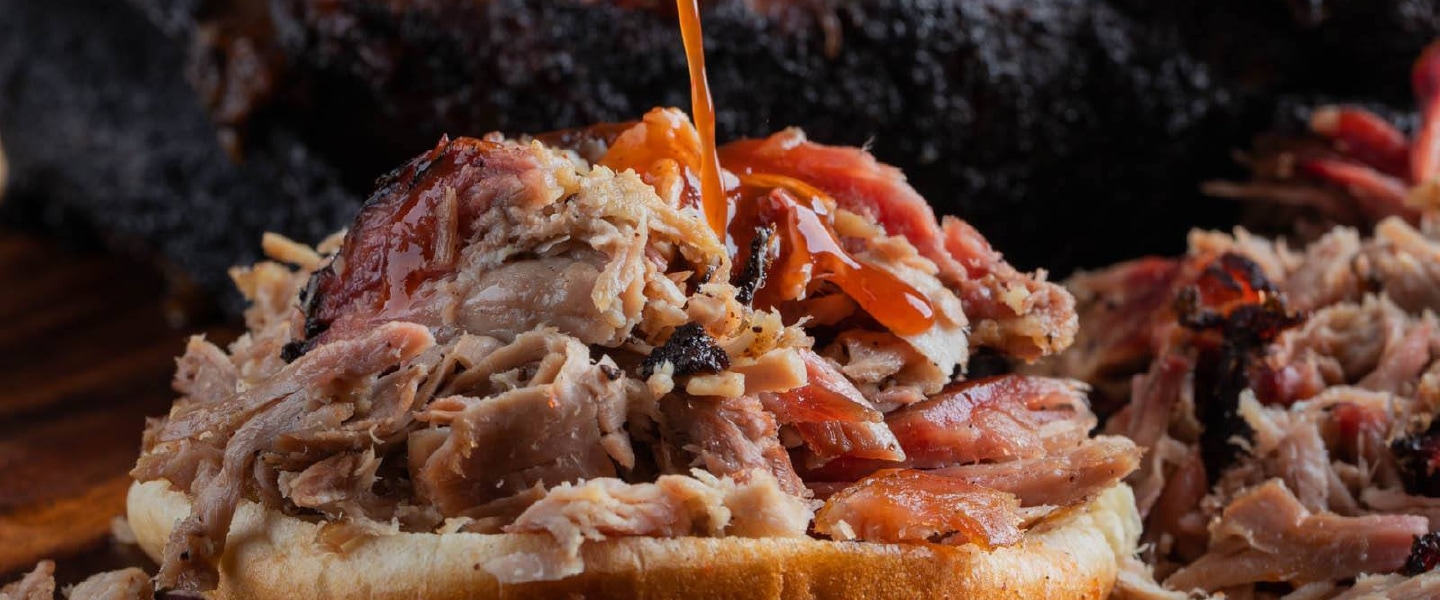 What's next on the horizon for JL Smokehouse and yourself?
JL: I want my own TV Show. I want to contribute to tomorrow's pitmaster. In order for someone to win, they have to go through me with creativity that is beyond the basics. If not, then their plate is thrown on the wall of shame. You will not make it to the next round. You see... if you were to give my father a plate that was not prepared right, he could throw it against the wall. Don't let your plate get thrown by JL!