2021 Barbeques Galore Art Scholarship
About
Barbeques Galore is the nation's largest specialty retailer of gas grills and outdoor kitchen products, established in the U.S. in 1980. We have retail stores concentrated throughout California, Nevada, Arizona and Texas, where the sun shines often and outdoor living is a year-round indulgence. With millions of grill sales under our belt we pride ourselves on the expert knowledge of our sales associates, who will always take the time to help you shop for the right grill for your home, business, or recreational activity.
This scholarship is designed to help a student become successful in a career focused on one aspect of art or design. Applicants will be able to submit their entry along with a design, drawing, film, artwork, or literally any type of art they are most proud of (preferably something that has a bbq grill, fire, flame, food, steak, or grilling involved). The winner will be selected by the end of July and the winner will receive $1000 towards higher education.
Scholarship Amount
$1,000
Eligibility
Applicants are required to have a minimum 3.0 GPA.
Students attending an accredited online university are welcome to apply.
All applicants must be currently enrolled, or due to be enrolled, as a full-time undergraduate or graduate student at an accredited US college or university for the semester that they are applying to receive the scholarship.
Required Application Details
This year our scholarship will be more creative. No essay, just ART. Students need to submit a piece of art that makes them proud (preferably something that has a bbq grill, fire, flame, food, steak, or grilling involved). This can be any type of art submission including (but not limited to) a painting, photograph, animation, video, film, or illustration.
Please submit your application via the form linked below.
How to Apply
Please use the form link to submit your information to apply: 2021 Barbeques Galore Art Scholarship
Full Name
Email Address
College or University Name
College or University Mailing Address
Proof of Enrollment – Transcripts, tuition receipt, or acceptance letter will be accepted. Please submit as .jpeg, .pdf, or .doc
Essay answering the above questions. Please submit as .pdf or .doc
Confirmation and acceptance of the terms and conditions
Application Deadline
All applications must be submitted by July 1st, 2021.
Winner Announcement
A winner will be selected and notified via email by July 15th, 2021.
Additional Scholarship Details
The winning candidate will be selected by a panel of judges from Barbeques Galore.
Questions about the Barbeques Galore Scholarship can be directed to [email protected]
The scholarship funds provided by Barbecues Galore will be sent via check to the college or university. Funds are to be applied to qualified college expenses (including tuition, fees, books, and on-campus room and board) for the current academic year.
Privacy Policy
By submitting an application, we are granted permission to send applicants information regarding their application only, via their submitted email address.
No applicants will be contacted regarding anything other than their application.
The winner will be asked if they will grant Barbeques Galore permission to post their name, school, photo (if submitted), and their essay on www.bbqgalore.com or in other marketing communications relating to the scholarship program.
We will remove any information pertaining to applicants at their request.
All information (proof of enrollment, essays, and email) relating to applicants is destroyed as soon as a winner is announced.
Applicants emails will not be used for any marketing purposes. Barbeques Galore and its representatives will not knowingly sell, share, rent or otherwise transfer your information other than in accordance with the terms set forth in this Privacy Policy.
Terms & Conditions
All submitted photos and essays must be original work of the applicant. Only one submission may be entered per student, per year. Duplicate entries will be disqualified. All scholarships are non-renewable. By submitting an application to Barbeques Galore Scholarship, you certify that all the information you have provided is original, accurate, and complete.
As outlined in the Privacy Policy, once permission is granted by the applicant Barbeques Galore, its agents and/or representatives have permission to:
Use their name, photo, artwork, and award amount, if any, in announcements or articles (i.e. social media, newsletter, etc.) issued by Barbeques Galore.
Post the applicant's name, college or university, and the essay on the Barbeques Galore website.
Email information to the applicant regarding their application.
Winners will be notified via email, and announced publicly, as well as on Barbeques Galore's social media pages.
2020 Scholarship Winner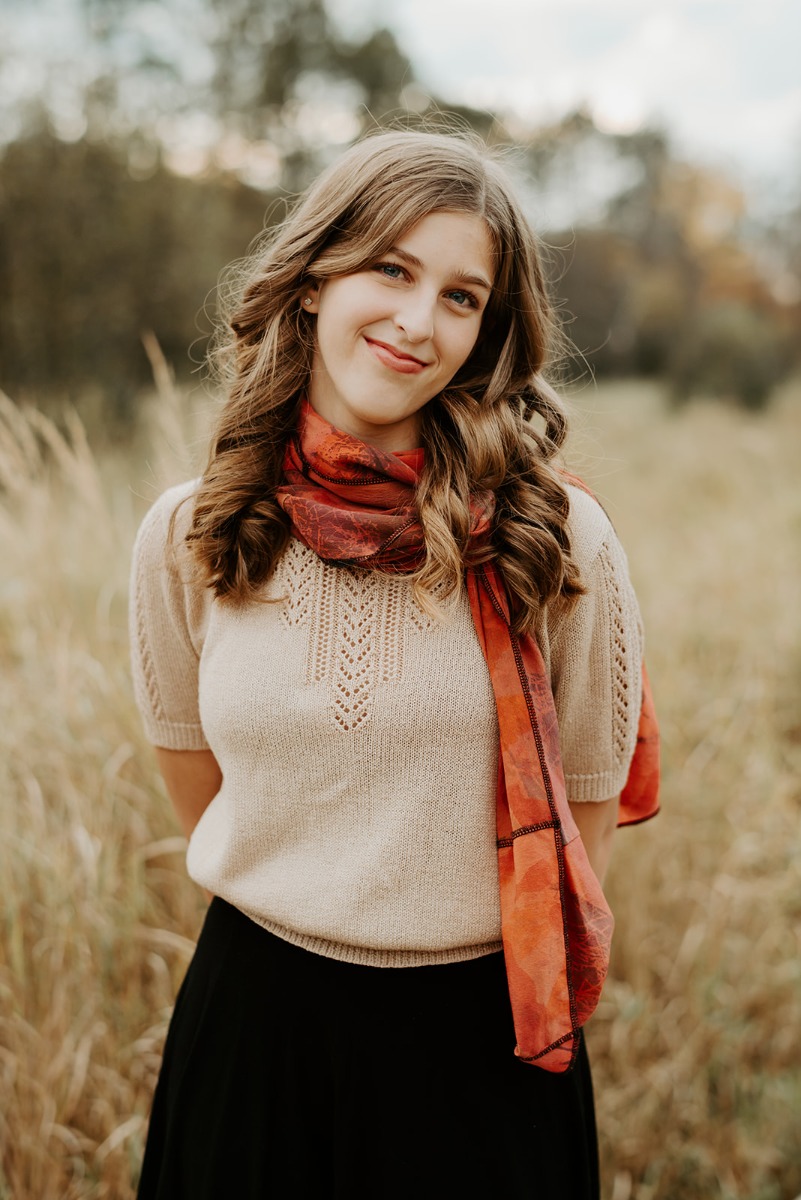 We are pleased to announce Allison Jondahl as the winner of the 2020 Barbeques Galore Scholarship for $1,000. Allison wrote a highly compelling essay on her passions and motivations along with the struggles she has faced growing up. We'd like to thank everyone for applying to our 2020 Barbeques Galore Scholarship.