DCS Series 9 30-Inch Double Side Burner With Griddle - Propane Gas - GDSBE1-302-L
Special Order
Usually leaves our warehouse in 3-4 weeks
Payments as low as
$139.97
per month.*
Learn more
Get the best of both worlds with a Griddle and Dual Side Burner. Combining the quick cooking griddle with two side burners for sautéing and simmering, this is a hard working product for the outdoor kitchen where space is limited.
Features: 
Cook it your way: Cook it your way with a variety of flexible cooking methods provided by DCS cooking attachments.
Convenient and Reliable: Illuminated dials immediately and intuitively tell you at a glance if the product is on. Get grilling quickly with a fast, weather resistant ignition system that works every time.
Designed to Match: With a matching look across all DCS Series 9 products, you can create a stylish, cohesive design for your Outdoor kitchen. Seamless installation and interconnectivity between products* allows for unified operation, from ignition to dial illumination.
Durable and Hard Wearing: Made from durable, hardwearing 304 stainless steel with stainless steel weather covers to ensure they are protected from the elements.
Dimensions:
Depth: 26 7/8 inches 
Width: 30 inches 
Height: 10 1/2 inches 
Customer Reviews
You may also like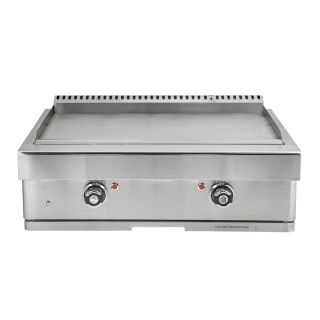 Free Shipping
Special Order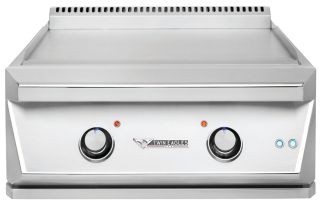 Free Gift
Call For Best Price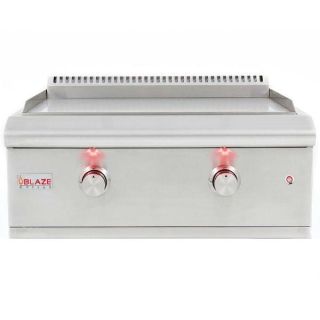 Free Shipping
Special Order