Are you a Contractor?
Contractor Benefits Include:
Free Renderings (a $500 Value)
Discounts & Cash Back Rewards
In-Store Pick-up or Delivery
Huge Selection of Products
More!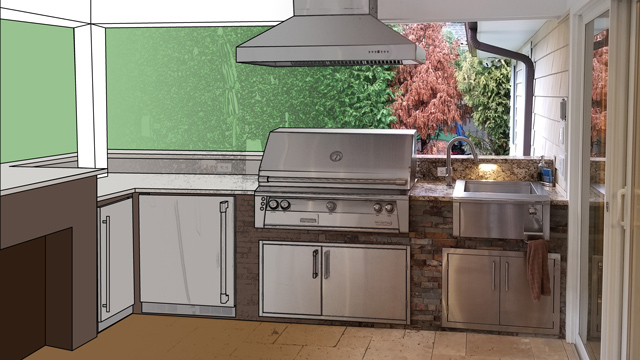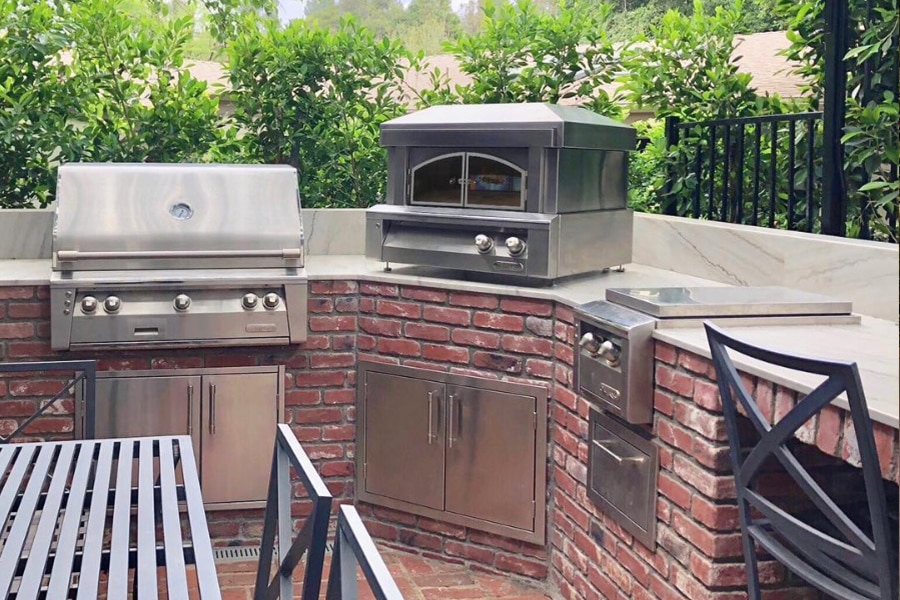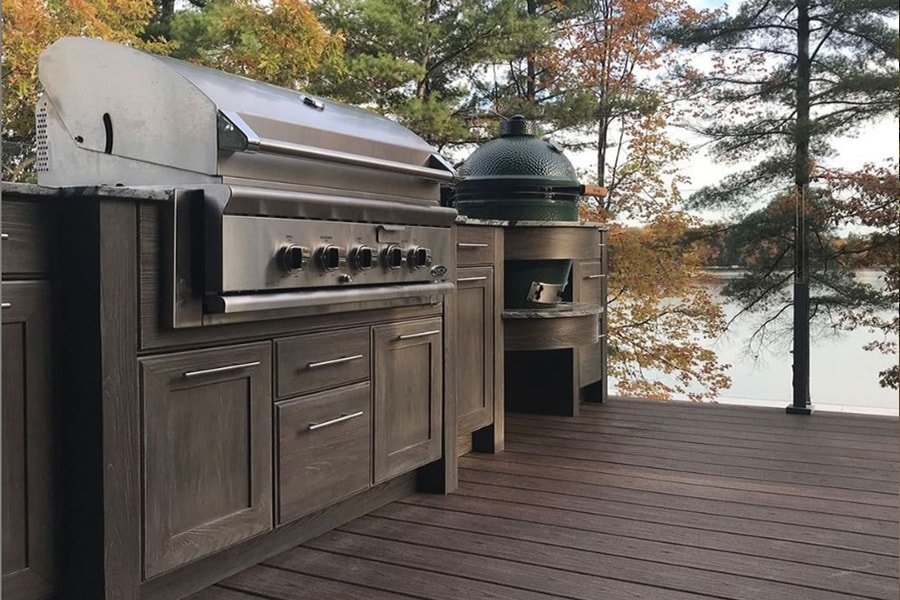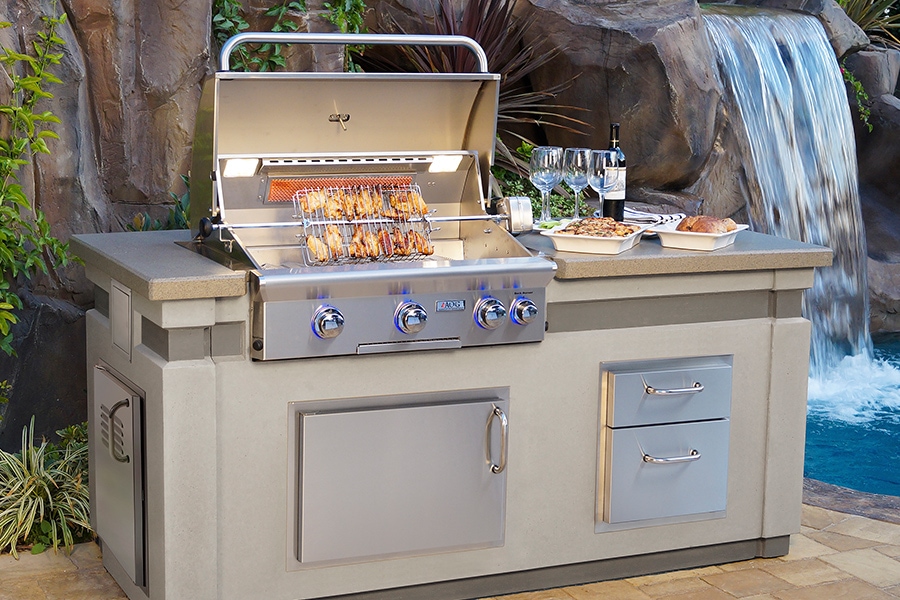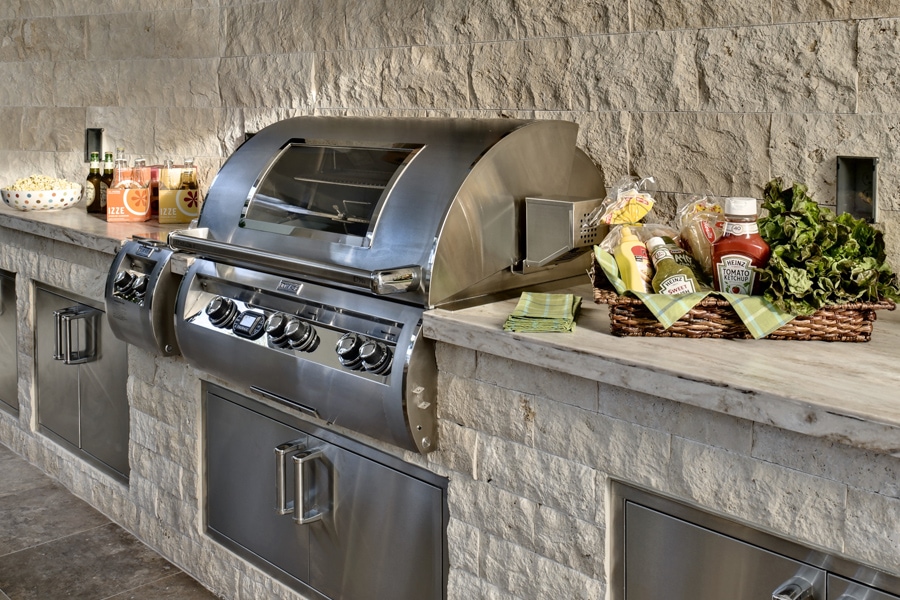 Contractor Program
Barbeques Galore specializes in high quality grills and outdoor kitchen accessories with a huge selection from top manufacturers including Weber, Alfresco, Twin Eagles, Fire-magic, DCS, Hestan, and more. Additionally, we carry our own line of proprietary products, such as the best-selling Turbo Series grills, offered at extremely competitive prices. Beyond grills and outdoor cooking appliances, we also carry a large selection of outdoor heating supplies, gas fireplace logs, and Patio furniture.
As a licensed contractor or trade professional*, you are entitled to special discounts on many of our proprietary brand grills and island accessories. This includes our line of the Grand Turbo BBQ, Doors, Drawers and many other island accessories. You can share in the success of the grill patio business or pass the savings straight through to your customer.
See how we can help you save money on your next project and provide your customers with exceptional backyard equipment.
Contractor Rewards
As a additional bonus to already great savings and products, we're offering a new rewards program for contractors. Earn 2% cash back when you purchase any of the numerous products from our Barbeques Galore line. This is a huge opportunity to save even more on already great products and savings. Please contact us for details.
Why Choose Barbeques Galore?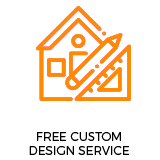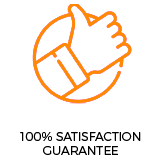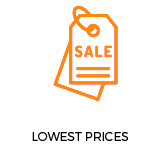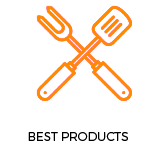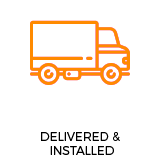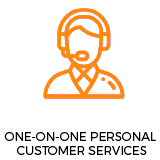 *Proper authentication and identification will need to be submitted at time of account creation before any discounts or rewards can be granted.