Your ultimate Thanksgiving Guide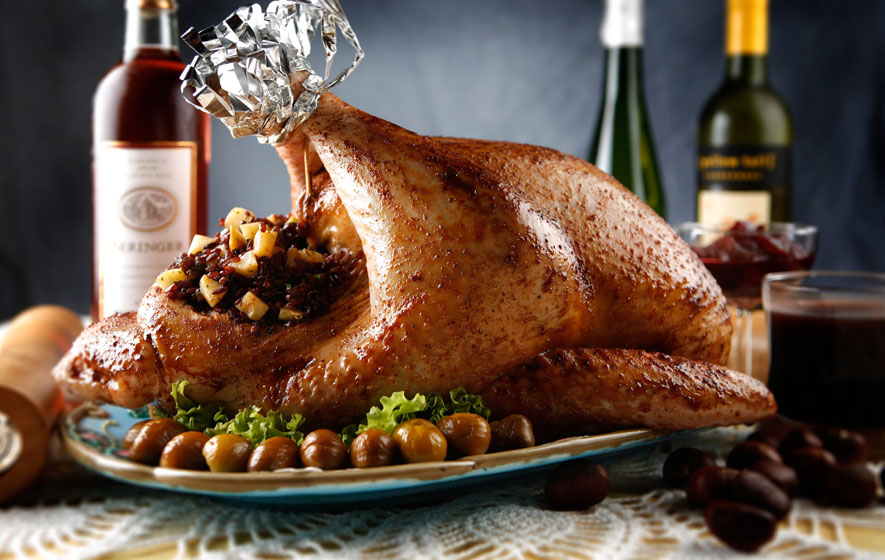 Barbeques Galore not only is your home to all the necessary Thanksgiving cooking tools you may need to make a perfect meal, we have the most delicious recipes to try out this year.
BUYING GUIDE
Cajun Injector Propane Turkey Fryer
Cajun Injector Electric Digital Smoker
Creole Butter Injectible Marinade
Stainless steel built-in grill light with flexible gooseneck
Apple Wood Chunks 20lb | Wood Chips & Chunks
RECIPES
How to cook a turkey on the Big Green Egg
Brined and grilled turkey breast
Cream of Asparagus Shots with roasted almonds, sherry vinegar and olive oil
Apple Caramel Bread Pudding with Ice Cream
Cucumber Cups with roasted red bell pepper yogurt sauce
Smoked cranberry sauce with habanero pepper
Mashed sweet potatoes with grilled bacon, garlic and cilantro
Cooking Sweet Potatoes on the Big Green Egg
SOCIAL
Share your favorite Thanksgiving recipes, successes and fails this holiday season! Join our fan-friendly Facebook community and connect with other grilling afficianados around the country. Plus, get advanced notice of our 2015 Blackened Friday sales as well as our online Cyber Monday deals.