The Benefits of Gas Grills

It doesn't matter if you are a newcomer or a seasoned pro in the world of grilling, you've probably heard of this age-old debate: gas grill or charcoal grill? Though other grills are known for ease of use, gas grills offer nearly the same simplicity and convenience. With no need to reload pellets or stoke a fire, all that is required from a gas grill is simply turning a burner knob which is far easier. The best trait of gas grills is their ability to maintain stable levels of high heat, which allows you to quickly cook food for the whole party!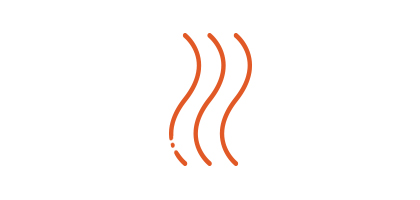 High Heat
Gas grills can easily heat o 700°F and are capable of reaching over 1,000°F.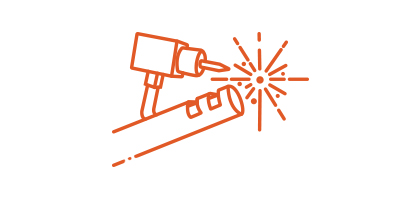 Instant Ignition
Start your grill instantly and easily with the push of a button or turn of a knob.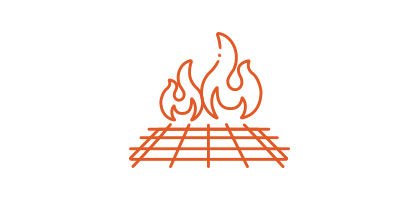 Fast Preheat
Gas grills can reach desired temperatures almost instantly after they start up.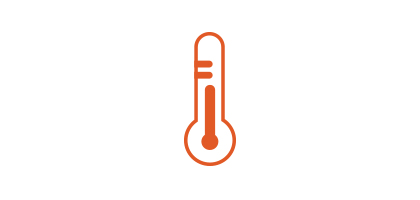 Temperature Control
They can reach high heat, but they maintain and change temperature quickly.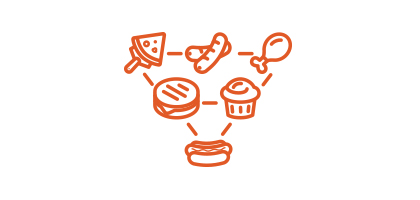 Versatility
Whether you need to use indirect heat or crank up the heat for a sear, a gas grill can do it.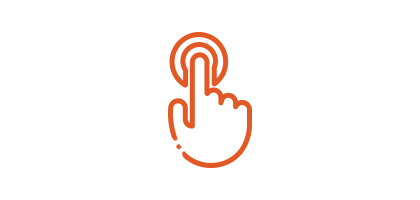 Ease to use
Gas grills require nearly no guesswork thanks to burners with a quick response time.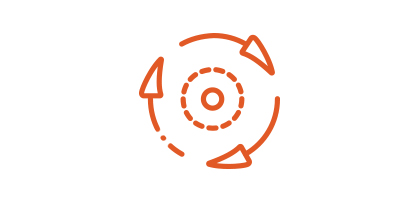 Customizable
Personalize your grill however you want from different styles and looks on offer.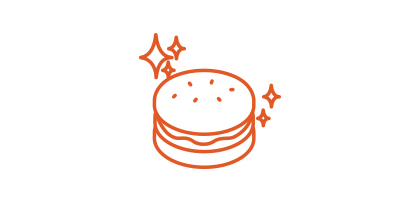 Stylish
Gas grills are proven to be eye-catching additions to any outdoor kitchen!
How Do Gas Grills Work
Gas grills are fueled by either propane, which is stored in tanks, or natural gas, which is sourced from the same gas that is piped into your home by a utility company. The difference between natural gas grills and propane gas grills is minor, as each fuel type is placed under specific pressure and sent to the burners for combustion. Once the fuel combustion produces heat, that heat will disperse so you can start cooking.
Gas Grill Burners
The burners come in a few different materials; stainless steel, die-cast steel, and cast aluminum. Cast aluminum is regarded as the best material because it won't rust. Whatever the material though, the burners are positioned to create the advantage of dual-zone grilling, a technique that's best used in grills with heat zones separators that divide the firebox into sections that contain individual burners.
Gas Grill Flame Tamers
Usually, between the burners and cooking grates, flame tamers evenly disperse heat across the grilling surface and throughout the grill head, so those pesky hot or cold spots are virtually nonexistent. In addition, to evenly radiating heat, flame teamers catch excess grease drippings that can clog the gas ports of the burners below and vaporize them into flavorful smoke before sending it back to your food.
Gas Grill Cooking Grates
Never undermined the material of the grates. The composition of the grates contributes a lot to heat transfer to your food and creates delicious sear marks. It is recommended that grill grates thicker than 8 millimeters are ideal for bold sear marks. Cast iron grill grates are highly regarded for their excellent heat radiation and absorption. However, you can never go wrong with stainless steel.
Gas Grill Innovations
A lot has changed since the early days of gas grills when post-mounted grills that utilized natural gas were the norm. The past few decades have brought on plenty of changes to the grilling world. Some innovations like infrared sear burners, multi-fuel grills, and rotisseries of all shapes and sizes have stood the test of time and become important staples of the gas grill industry.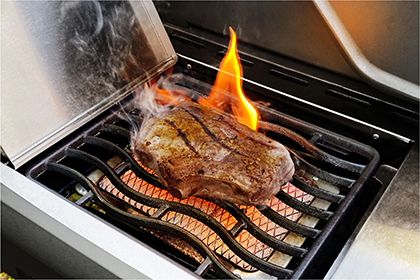 Sear Burners for Gas Grills
What makes sear burners emit large amounts of high heat to cook the food directly above it. They are usually made using a perforated ceramic plate that's heated by a gas flame until it becomes red-hot. Sear burners effectively deliver restaurant-level results and don't dry out your food like other burners. Many freestanding grills also include an infrared side burner, giving grillers the advantage of both infrared and convection heating along with additional space.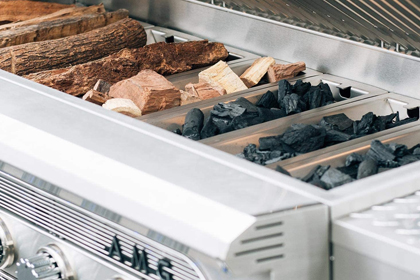 Multi-fuel Grilling
Gas grills pair gas and charcoal together into a single cooking machine to create a gas/charcoal combo grill. With removable trays, these grills are designed for charcoal, pellets, wood chunks, and wooden logs in addition to the typical gas fuel source. If you enjoy the idea of multi-fuel grilling but would like something more modest, then look for a standard gas grill from a trusted brand that offers a charcoal tray accessory for the best of both worlds.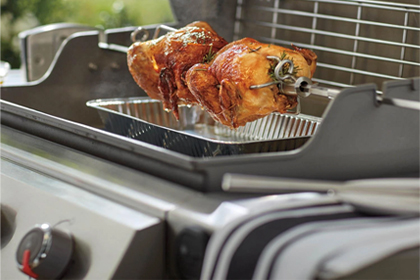 Gas Grill Rotisseries
Much more than a simple add-on feature, rotisseries give you a helping hand in creating mouthwatering dishes and bring an eye-catching factor to your outdoor kitchen. Just like it's described to be, food is placed on a spit rod and slowly rotated over burners which allows juices to roll across and baste themselves. This results in the food being more tender and flavorful. Not to mention, the sight of glistening meat is sure to wow your guests and family.
Shop Top Gas Grill Brands
There's one indisputable benefit of gas grills over charcoal grills; they're exceptionally convenient. With a gas grill, people can come home and fire up the grill without messing with charcoal or lighter fluid. There's no waiting and no fuss. Gas grills make cooking outdoors as easy as turning on your stovetop. At the flick of a switch and a turn of the dial, a delicious grilled meal is ready in no time with minimal cleaning afterward. For busy families and people who often entertain, having a grill that's ready to go at a moment's notice is priceless.