The Benefits of Kamado Grills

Just like no two snowflakes are the same, not every grill is made to be the same. There are plenty of grill options in the market, ranging from charcoal grills to gas grills to pellet grills, but none can compare to the versatility of a Kamado grill. From their durable construction, unique design, and high heat retention, these grills give you the opportunity to cook up the most delicious meals for you and your whole family. Bake, steam, smoke, or slow cook, the possibilities are endless.
The History of Kamado Grills
The Kamado Grill gets its iconic name from a Japanese term meaning "stove" or "cooking range." It also loosely translates to "a place for the cauldron."
Based on ancient technology, the modern kamado-style grill takes its inspiration from Japan's popular clay pot with a removable dome lid and damper and draft door for heat control called "mushikamado," where the famous "kamado" name comes from. The kamado-style grill soon gained international popularity after being introduced in the United States after World War II.
Traditionally constructed of ceramic material or clay, the kamado's signature oval shape adds much more to the grilling experience than just aesthetics. Its oval, egg-like shape retains heat and smoke better than most grills, allowing it to penetrate the food better.
Its ceramic material is also instrumental in retaining heat while reducing and minimizing fuel consumption. The ceramic material guarantees maximum heat retention, less moisture loss, and durability of the grill. However, some manufacturers use double porcelain glazes in place of ceramic material. Modern kamado-style grills also include accessories such as an iron cart or a patented slide-out ash drawer for easy cleaning.
Advantages of Kamado Grills
Today, kamado grills can be found in many homes and backyards across the world. This popular grill brings much more to the table than meets the eye. Just like each grill has its own advantages, kamado grills offer plenty of benefits to enhance your outdoor cooking experience.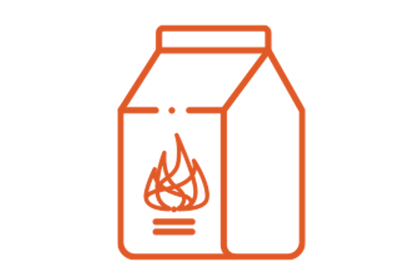 Fuel-Efficient
The heavy ceramic construction prevents any heat loss, retaining and maintaining much of the fuel source's high heat.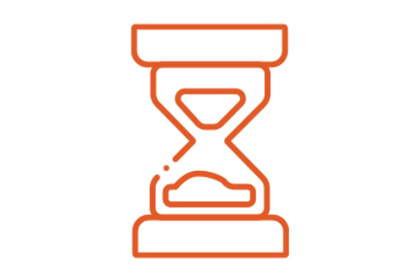 Durability
The heavy ceramic material makes the grill highly durable, allowing it to perform in extreme weather conditions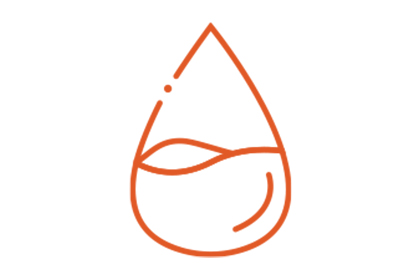 Moisture Retention
Its unique egg shape and air vent features give you control over airflow so moisture is locked in where it matters most: the food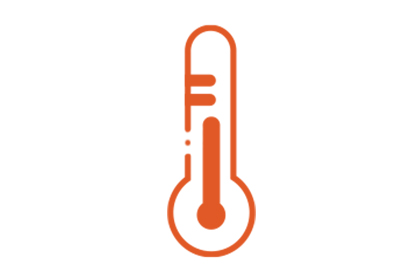 Heat Retention
The ceramic construct and dome shape of kamado grills allow for even cooking temperatures throughout.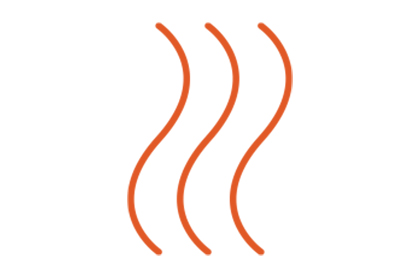 Even Heating
Never worry about over or undercooking, kamado domes keep steady temperatures for even cooking.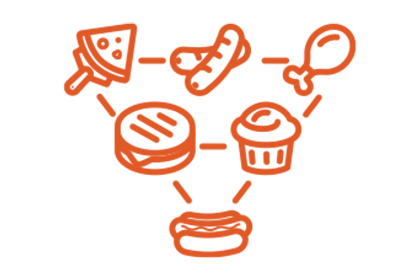 Cook Versatility
Kamados are extremely versatile, giving you the capabilities to grill, bake, smoke, roast, sear, and barbecue with ease.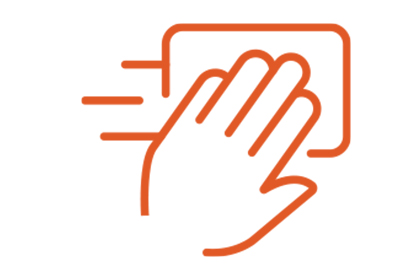 Easy Cleaning
Cleaning a Kamado grill is easy! Just get the grill nice and hot to burn everything off then clean off the ashes!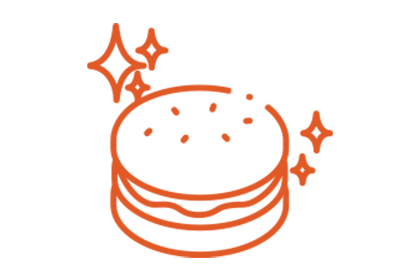 Enhanced Flavors
Because most Kamado grills cook with charcoal, your food will be infused with that classically delicious char taste.
Many uses of A Kamado Grill
As mentioned, the dome shape of kamado grills allows for versatile cooking methods. As a result, you don't have to purchase different appliances to meet your cooking needs.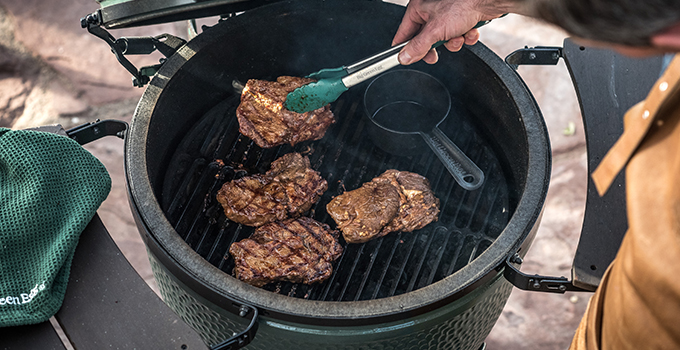 Smoking
If you want to add flavor to your meals through smoking, then a Kamado grill is your best bet. The grill can smoke different meals ranging from beef, salmon, oyster, bacon, and much more.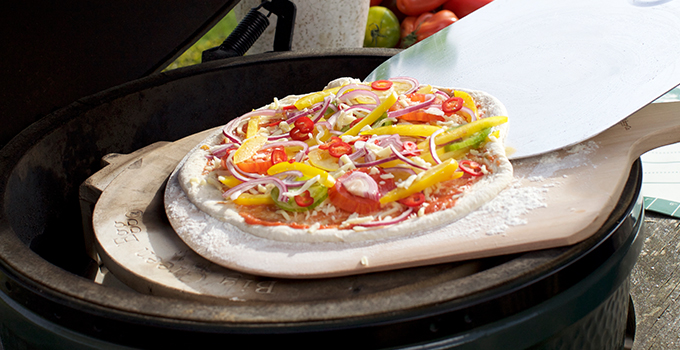 Baking
The dome shape of the grill makes it possible to bake due to the even temperatures it creates. In addition, the grill comes with a double-layer grill for baking pizza and other forms of pastry.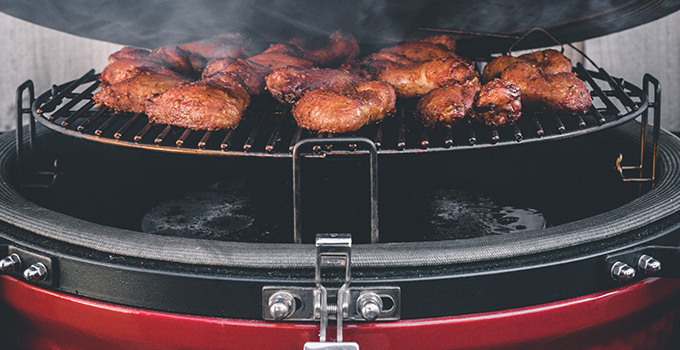 Grilling
As the name suggests, a kamado grill is the right appliance for achieving a flavorful grill. The grill's functionality allows you to change the temperature inside the grill for optimum results