Best Lump Charcoal for 2023

Charcoal grills are one of the most versatile options for outdoor cooking. This is because you can pretty much cook anything on a charcoal grill, from steaks to pizza and even rotisserie chicken!
Lump charcoal is a great fuel for grilling and smoking food on your barbecue. Whether you're using a smoker, grill, or kettle, lump charcoal provides an even heat that leaves little room for error. The best lump charcoals are natural hardwood lump charcoals that burn cleanly and provide great flavor.
Top Lump Charcoal Brands
Finding the best lump charcoal can be a bit of a challenge due to all the different brands out there. If you're looking for something that will burn hot, doesn't contain chemicals, and has great flavor, then one of these lump charcoals is perfect for you!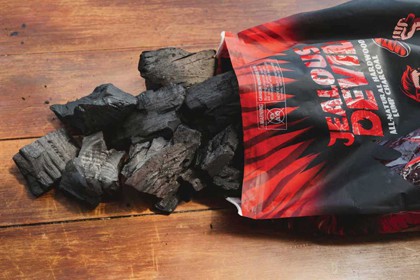 Jealous Devil Briquettes
Jealous Devil Briquets have a burn time of up to two hours and a top temperature of over 1,000°F, making them perfect for grilling. Plus, they're made of 100% natural hardwood, without any chemicals, for a pure smoky flavor. Jealous Devil Briquets packs a punch with a great smoky taste and high heat production, making it one of the best lump charcoals that money can buy.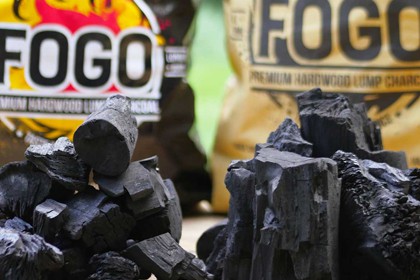 FOGO Lump Charcoal
FOGO Hardwood Lump Charcoal is made of pure hardwood, without any chemicals, for a smoky flavor perfect for grilling. Plus, it has a burn time of up to two hours, so you can maintain low and slow cooking. The FOGO Lump Charcoal has a top temperature of over 1,000°F. Plus, its mixable design means that you can experiment with a variety of flavors to make the perfect meal.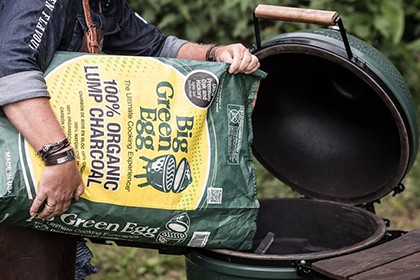 BGE Lump Charcoal
Big Green Egg Hardwood Lump Charcoal is eco-friendly, as well as clean-burning! Designed specifically for use with Big Green Eggs, this lump charcoal is a great choice for those who are looking for all-natural charcoal. This charcoal is made of pure hardwood, without any chemicals, for a smoky flavor. With a burn time of up to two hours, it is perfect for low and slow cooking.
Choosing the Best Lump Charcoal
When looking at all the different brands out there, it seems like everyone has their own opinion as to which lump charcoals, they think are the best. That's why we've decided to do all the hard work for you and list some of our favorites, as well as what makes them so great!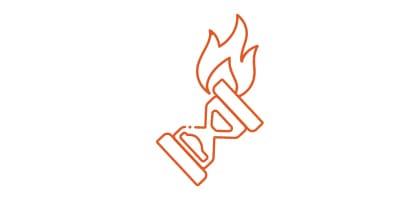 Burn Time
If you like to cook for an extended amount of time, make sure you get charcoal that will last as long as you need it to. Most people will want charcoal that can last for at least an hour or so. That's why some brands offer lumps that burn anywhere from 45-60 minutes, but some will offer a burn time for up to 3 hours!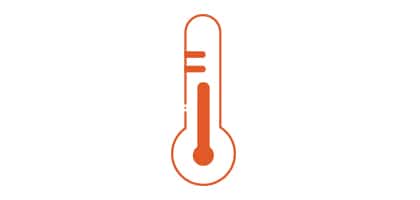 Heat Production
When it comes to heat production, lump charcoal definitely outdoes briquettes. Most briquettes are made with a small percentage of charcoal, which creates inconsistent cooking and more ash. However, with lump charcoals, you are going to get a hotter, cleaner fire without having to refuel frequently.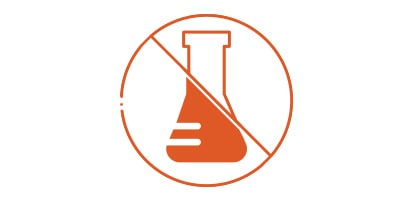 Chemical-Free
When looking for quality lump charcoal, make sure to find all-natural lump charcoals. They are the best way to go, as they don't contain harmful chemicals that can be found in other brands. By using charcoal that contains natural ingredients, you'll be sure to get a cleaner grill and healthier meals.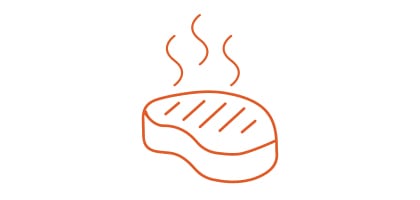 Smokey Flavor
One of the best things about cooking with lump charcoal is the delicious smoky flavor infused into the food. This comes from the natural hardwoods that are used to make lump charcoal and can't be replicated anywhere else. Choose all-natural hardwood charcoal for that delicious smoky taste!
What is Lump Charcoal
Lump charcoal is made from 100% wood, usually hardwoods. All brands are not made equal, so it's important to buy only the best lump charcoal you can find for your grill. Lump charcoal burns more cleanly than briquettes and imparts a nice smoky flavor to anything cooked on your grill, which you cannot do with briquettes. It's also better for the environment, as it's made from wood waste and not fossil fuels.
There's an enormous selection of charcoal, and picking the right one can leave you dizzy without the right knowledge. We have our own favorites too, which will turn to it a minute.
Lump charcoal has been proven to burn cleaner and produce less ash than briquettes. It also leaves fewer chemicals in food. That means your grilled food will have a more pleasant flavor and smell.
When you're looking to buy a new grill, it can be hard to know what type of charcoal is best. There are so many different brands out there with their own rules and regulations on how they make sure quality stays high, but we have found some that stand head-and-shoulders above the rest in terms of both performance and affordability