How To Buy an Outdoor Ice Maker

Which Ice Shape Do You Want?
Outdoor kitchen ice makers can make about four types of ice, depending on the machine you go for. Ice shapes not only offer you aesthetics, but they also have specific desirable properties. For example, cube and gourmet ice makers produce dense, hard, and clear ice.
But which ice is the nicest? We will leave it up to you to decide.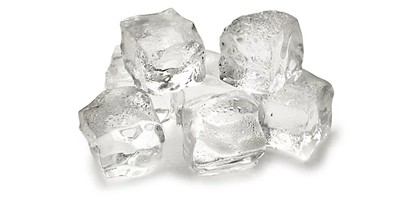 Cube
Create ample storage spaces and a constant supply of fresh ice, to host even larger parties than you could without them.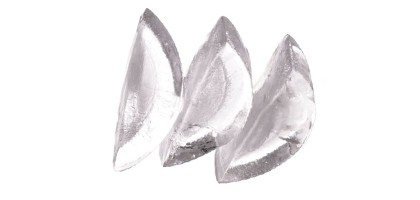 Crescent
Store plenty of ice, wine, and beer to keep everyone happy, extending your backyard parties into the night.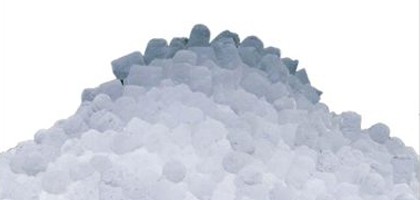 Nugget
Don't waste your time with constant trips inside and keep everything you need at your next event outside.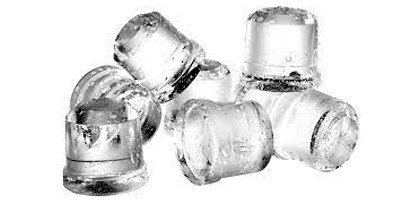 Gourmet
Extra outdoor refrigeration units allow you to save money by buying bulk drinks, foods, and wines.
Which Drain Type Do You Need?
Drainage is one of the most vital aspects of outdoor ice makers. The type of drain you'll need for your outdoor kitchen will depend on the kitchen's design and layout, specifically where your floor drain is or where it's connected to plumbing.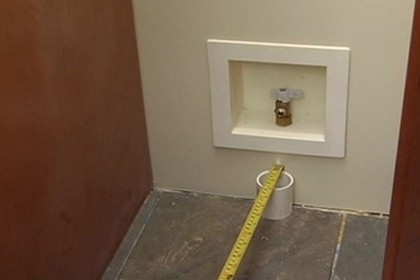 Gravity Drains
Gravity drains use gravity to pull the water to the bottom and into the drain. An important fact of gravity drains is that it needs to be placed near an existing drain.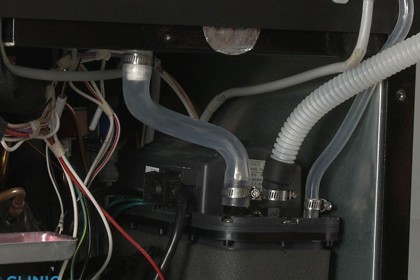 Drain Pumps
Drain pumps transport excess water from your ice maker to a drain elsewhere. They come in handy if you're installing an icemaker away from an existing drain.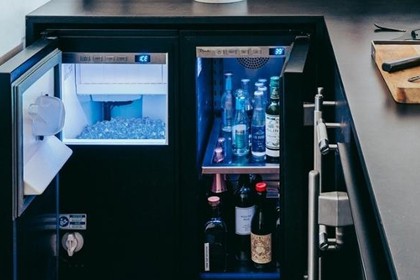 No Drain Required
Some under-counter outdoor ice makers don't require drainage. They act as a freezer, keeping the ice frozen thus eliminating the need for drainage.
Which Outdoor Ice Maker Class is Right for You?
We use these three factors to judge our products and use them to sort our inventory into categories. When it comes to ice makers, there are three distinct classes to choose from Luxury, Premium, and Standard ice makers.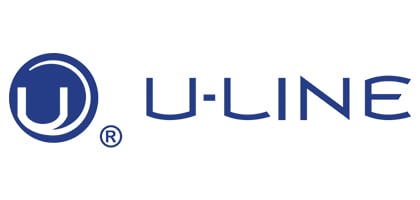 Standard
Standard outdoor ice makers are designed to provide ice outside, and that's it. They have a pained metal exterior, meaning there is a lack of durability. They are made from low-quality materials like wire and plastic shelving. Some even lack front venting and require clearances meaning installation can be tough.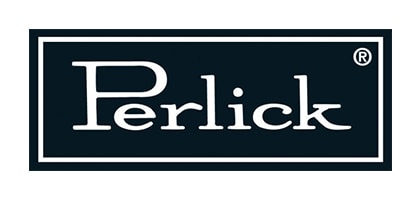 Premium
Premium outdoor ice makers are designed with durability and extreme weather in mind. They are built from stainless steel, which offers longevity in outdoor weather and conditions. They also have to vent for built-in installation with a Zero-clearance fit, that will provide a sleek look to any outdoor kitchen and island.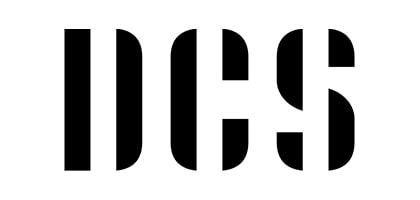 luxury
Luxury outdoor ice makers are made from commercial grade. high-quality stainless-steel exteriors for durability even in harsh elements. They have very quiet operating compressors, so you would not be disturbed when the unit is running. Along with an automatic defrost setting that prevents the machine from icing over.
Pellet Smoker
Buyers are often interested in the quality, performance, and features of pellet grills when purchasing. Based on these features, pellet grills and smokers can be categorized into four different classes—luxury, premium, practical, and entry-level. These criteria help you choose a pellet grill that satisfies your budget, lifestyle, and preferences.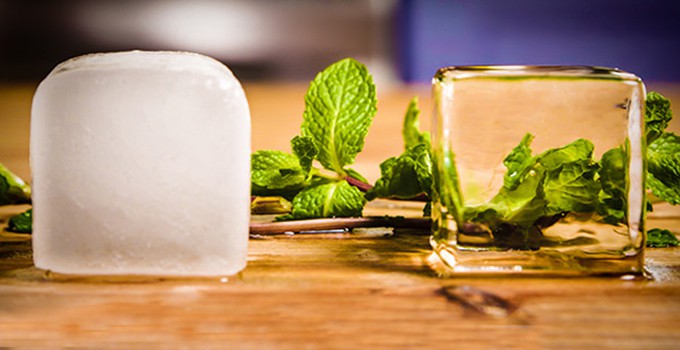 Clarity of Ice
High-end restaurants and bars usually have clear ice because they look great. But who says you shouldn't have such a standard in your home? Clear ice has a superior taste because it is pure water and doesn't have extra air.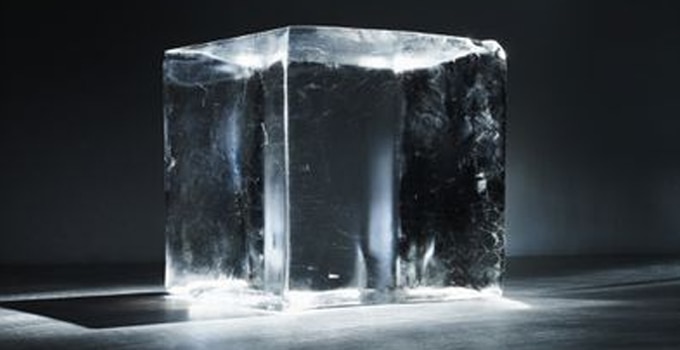 Density of Ice
The significant difference between gourmet ice and crescent or nugget ice boils down to density. Here's why you need to consider ice density before settling for an outdoor kitchen ice machine. Soft ice melts faster while hard ice is best for warmer climates.
Placement & Ventilation
When designing your outdoor kitchen, make sure to factor in your kitchen zones. Packing your fridges, wine coolers, and ice makers in cool zones (away from direct sunlight) helps prevent your ice machine from working overtime to produce a small amount of ice.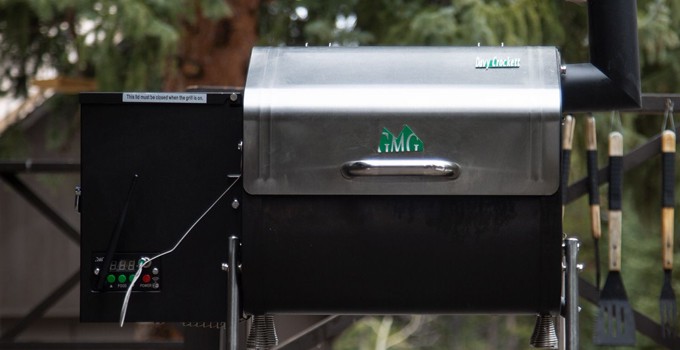 Outdoor Rated Ice Maker
An outdoor-rated ice maker should have an Underwriters Laboratories (UL) certificate. UL conducts several durability tests on ice makers to determine factors like material strength, weather resistance, and ability to withstand temperature swings.
Outdoor Kitchen Ice Maker Production Vs. Storage Capacity
An ice maker is defined by how much it can produce and how much it can store at a time. Production is determined by the appliance's output over a day of continuous use, while capacity is measured by how much the unit can store before it stops production.
Hosts of big events might benefit from a unit with a large storage capacity. However, seasonal hosts may find more use in a unit with a smaller capacity and heat production.