How to Buy a Side Burner

Who doesn't want an outdoor side burner that can make their cooking experience exceptional? Unfortunately, many side burners may not be top-notch for your cooking appliance. You may wonder whether you need a side or double burner. If so, you have come to the right place because you'll discover how to make your kitchen appealing with these compartments.
Choose Your Burner Type
There are different types of burners in the market today, and you need to select one that can match your needs. These may include: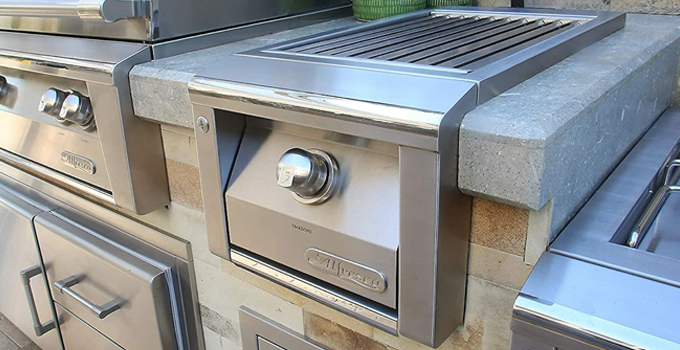 Single Side Burner
If you have watched seen a range burner or gas stove, you probably understand the concept. These come in drop-in or slide-in configurations similar to regular old burners. They are perfect for adding more versatility to your setup.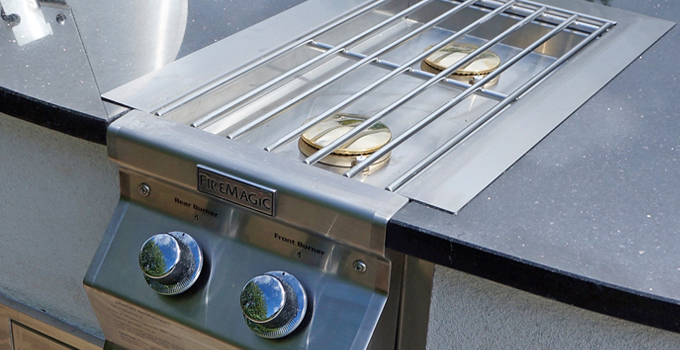 Double Side Burner
Double side burners can also be great for your outdoor kitchen appliance. They offer two conventional gas burners and can go well with oddly-shaped cookware, aluminum roasting pans, and fitting griddles.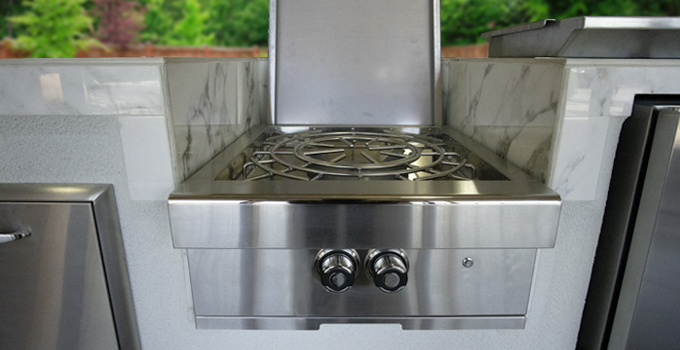 Power Burners
Power burners are also great for wok cooking and low country boils. While they can offer a delicate touch, they're elegant and formidable. Their heating element design allows a more delicate fire to warm BBQ sauce, melt chocolate or soften butter.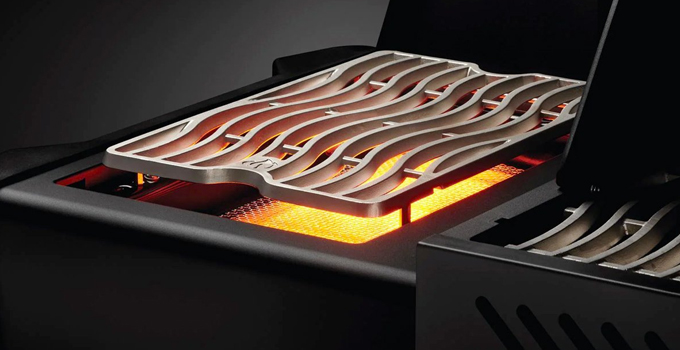 Infrared Searing Station
If you need exceptionally high and efficient heat, you want to go for infrared searing stations. As you sear, they seal the exterior of the meat quickly, allowing the moisture loss to be 35% less than searing with a conventional gas burner.
Determine Your Side Burner's Fuel Type
Various burners use different fuel types. When purchasing one, it's critical to consider the type of fuel convenient for you.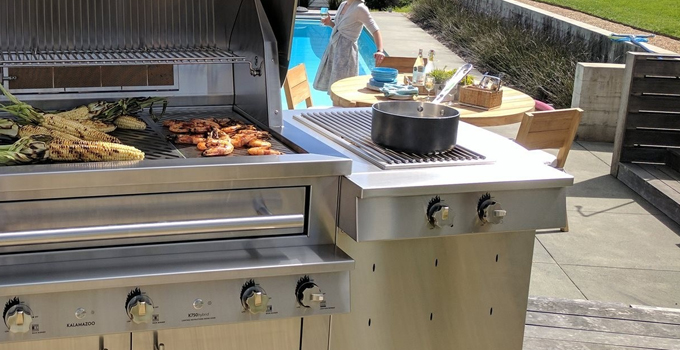 Natural Gas Burner
Do you have a home with a natural gas line installed? This might require much involvement but comes with a few perks. For example, simple usage means you won't receive a skyrocketed electricity bill. Also, you won't need to move around with portable tanks and no refueling. Remember that you need to work with a professional and licensed plumber for your gas line. During the installation, ensure you confirm whether your meter can support extra pressure and flow. Let an expert guide you through this, and rest assured your needs are in safe hands.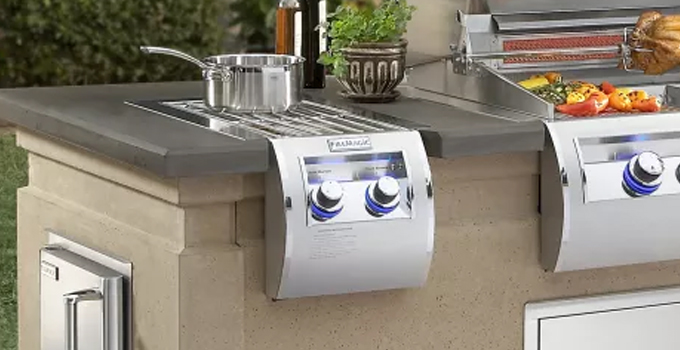 Propane Burners
What if your home doesn't have natural gas lines? You don't need to fret about it. You can consider two options: a bulk propane tank in your home or your classic 20-lb portable propane tank. These can get refilled by a bulk gas supplier or a utility. If you're like many homeowners looking for convenience, you want to choose the bulk option. However, be sure your large tank has enough flow and pressure to sustain all propane appliances. If you choose the portable option, you may want to keep a spare tank. For guaranteed fueling, separate power burner tanks are the way to go.
Choose Your Side Configuration
When choosing your side configuration, here are the options: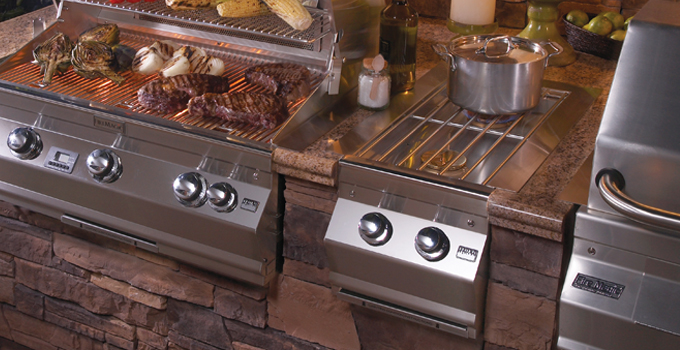 Built-In Burners
Built-in side burners are a popular choice, as they can mount flush to any outdoor kitchen island's edge. This will allow them to fit seamlessly with any outdoor kitchen whether new or old.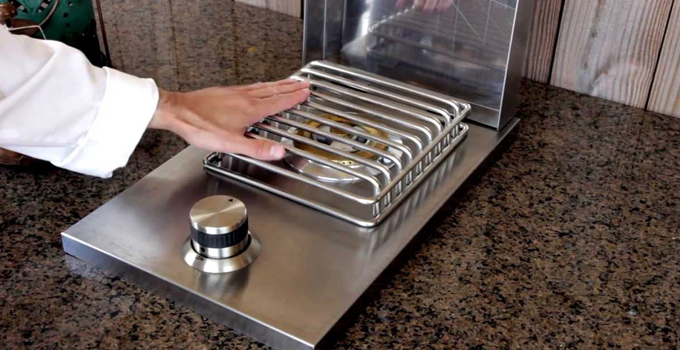 Drop-In Burners
Drop-In side burners can fit anywhere that can be cut out of the island. They also won't need to buy the edge, as many come with knobs mounted on the top rather than front-facing.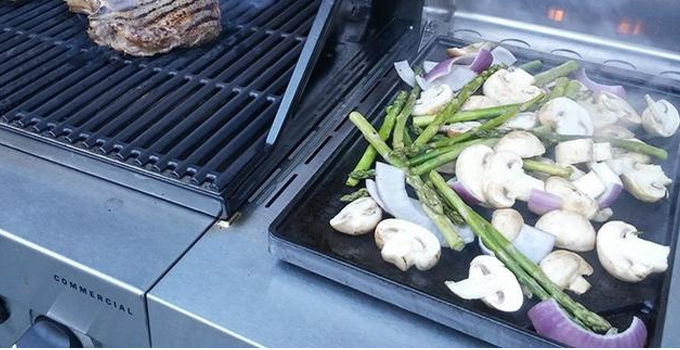 Cart-Mounted Side Burners
Cart-mounted side burners expand your freestanding grill by adding an exceptional searing zone and running various heat levels for a range of side dishes, sauces for the main meal, or cooking styles.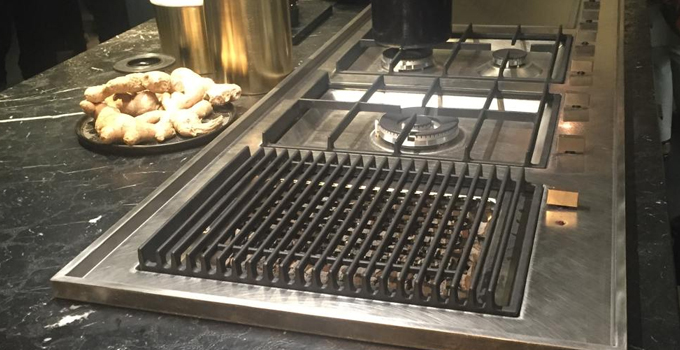 Freestanding Burners w/ Griddles
Are you thinking burner mounting to the grill isn't enough for you? Typically, freestanding burners with griddles have separate features (Like a flat top griddle) and mount atop their own.
Choose Your Burner Class
Are you ready to choose the appropriate side burner for your outdoor kitchen or grill? If yes, congratulations! However, before any further move, you need to know a burner class that's the best for your needs. This classification is based on features, performance, and quality.
Practical Side Burners
Are constructed from mixed materials, which gives them a shorter lifespan. They also are more commonly found as just drop-in and built-in burners.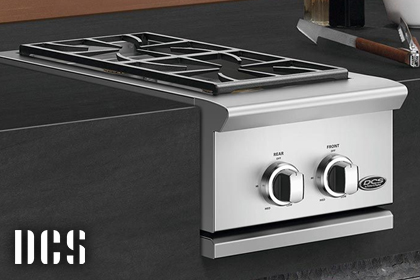 Premium Side Burners
Premium side burners are made from stainless steel that will last for years and come in a large variety of styles with several features to fit your needs.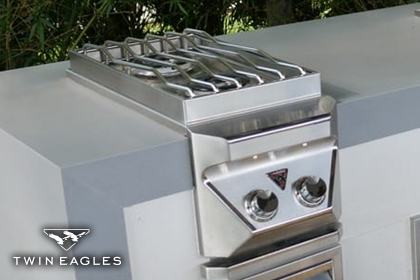 Luxury Side Burners
Made from commercial-grade stainless steel, luxury side burners will last you a lifetime. They are packed full of features that will add to any grilling experience.
Other Considerations When Buying a Side Burner
Clearance to Combustibles
Ensure that your side burner has an insulated jacket feature from the manufacturer.
Non-Traditional Gas Burners
Install a small built-in gas grill or a built-in griddle to function as a secondary cooking surface.
A Note on BTU
You may want to install your built-in some inches lower into the counter and create stronger.
Side Burner Accessories
Want the best experience, grab a few accessories, and your side burner will treat you right.