How to Buy Outdoor Refrigeration | Buying Guide

Get set for top-value hosting with a beer fridge for the balcony, a wine cooler in the garden, and a freezer packed full of artisanal frozen concoctions. Outdoor refrigeration is an invaluable addition to any entertaining space. With so many options available you'll want to decide which is best for you. Here are the facts you need to sort out the smartest appliance choices.
Which Outdoor Refrigeration Model is Right For You?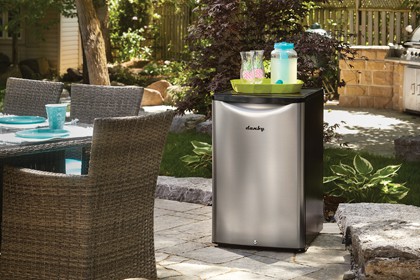 Outdoor Compact Refrigerators
Have everything you need on the patio and never run to the kitchen during a party.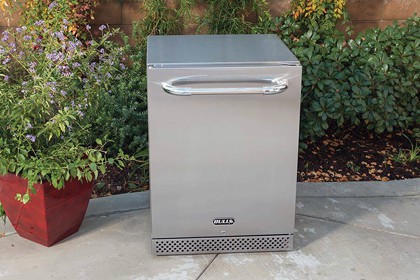 Outdoor Compact Freezers
Provides ample space to keep all your favorite frozen foods ice-cold and ready to eat.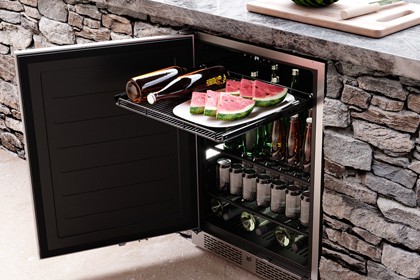 Outdoor Beverage Coolers
Keep your drinks at the perfect temperature and ready at a moment's notice.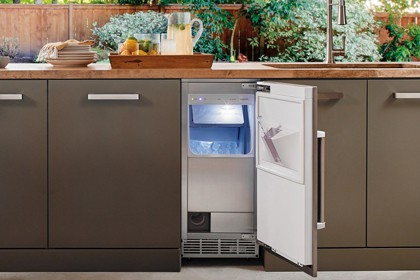 Outdoor Kitchen Paper Towel Holders
Accidents happen, but make sure you have everything you need to clean up ready.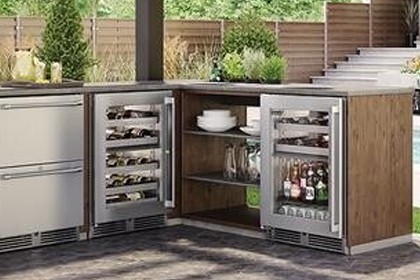 Propane Tank Enclosures
Keep your propane tucked out of sight in a safe place ready for when you need it.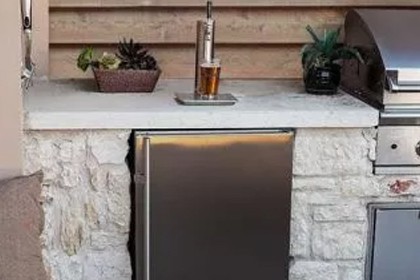 Trash and Recycling Bin Holders
Make sure you have easy access to keep your grilling space clean.
Difference Between Undercounter & Freestanding Refrigeration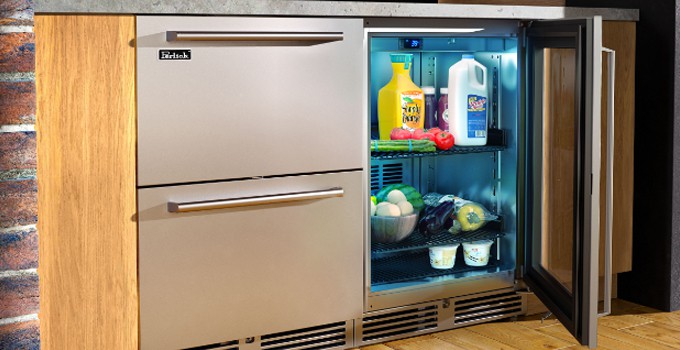 Undercounter refrigeration
Undercounter refrigeration will keep all you need in the same place waiting for you. These units will fill out the under-counter space in your backyard bar and grill.
Freestanding Refrigeration
Freestanding refrigeration is designed to fit anywhere you need. These units don't need a previous structure but can move with your needs.
Which Outdoor Refrigeration Model is Right For You?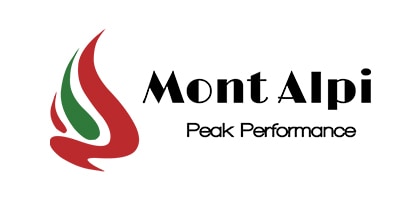 Standard
These units are of lower quality and provide the least amount of cooling. They also are prone to corrosion thanks to their weak painted metal exteriors.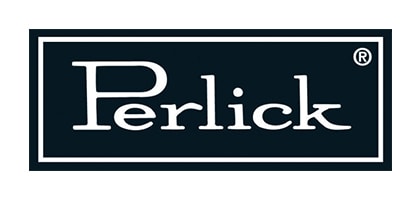 Premium
Premium units provide power and reliability. They are designed to withstand the elements and come in larger sizes.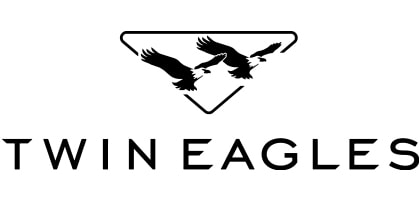 Luxury
Luxury units are made of stainless-steel exteriors that will last. They are the most powerful units and will work in several conditions.
Things to Think About
So, there you have it: everything you need to know about outdoor refrigeration. If all else fails, remember these fundamental guidelines, and you won't go wrong: it's best to do your homework before buying and planning out your space.
Before you leave here are some bonus points to look into: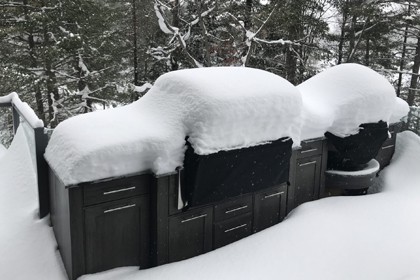 Freezing Outdoor Temperatures
Outside temperatures below freezing will cause the unit to stop working and your food to defrost. Fortunately, some luxury refrigeration units include warming units or dual thermostats that keep your treats cool in even the most frigid environments. Just make sure you follow their instructions.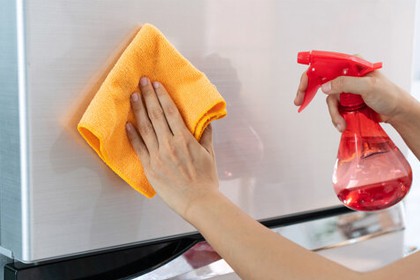 Cleaning Your Outdoor Refrigeration
Like any other appliance, outdoor refrigerators need to be cleaned once in a while. We recommend an annual cleaning for your outdoor refrigeration appliances. Make sure to first remove everything from the refrigerator and wipe down all the surfaces with a cloth or sponge and mild cleaner.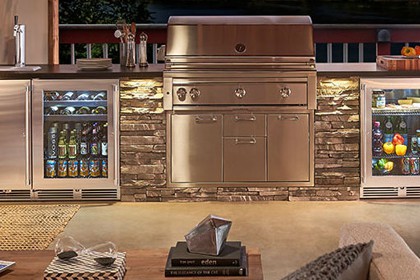 Weight of Outdoor Refrigeration Products
Depending on where your unit is going to be placed, you may want to double-check how much our floor can hold. If the floor can't hold your unit. Just remember, there are a few factors involved in determining the unit's weight, so don't try to match the limit of the floor with the empty weight of the unit.