Essential Outdoor Pizza Oven Accessories

Who doesn't want the exhilarating experience of cooking pizzas outdoors? It's no secret that when cooking in the kitchen it can be challenging to gather everyone, meaning people doing the job won't get the chance to share stories and enjoy with the other party or dinner attendants. This is where an additional space comes into play as it allows cooks to chitchat with others as they continue their delicious meal preparations.
Want to enjoy this incredible experience? If so, you want to consider an outdoor pizza oven. If you're like most people, you probably prefer pizza during parties. What other food would you choose other than this? Pizza ovens are practical and give you an easy time during your preparation.
If you're thinking of purchasing a pizza oven, you've come to the right place. We offer a broad range of options, including portable, freestanding and built-in ones. We deal with renowned and established brands such as Solé Gourmet, Alfresco, Twin Eagles, and Alfa. We've tips to guide you if you want a handy tool to cater to your personalized needs.
Our Favorite Outdoor Pizza Oven Accessories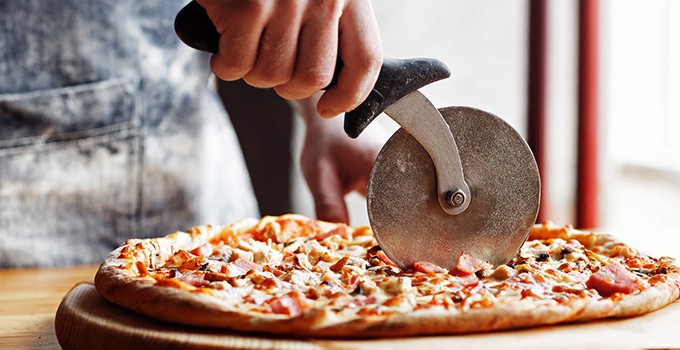 Pizza Cutting Tools
Every pizza enthusiast knows that a pizza cutter is an essential accessory to have in your kitchen. Cutting a pizza with a knife, no matter how careful you are, can result in messy pieces and disrupt the toppings. So, to keep the pizza nice and clean when serving them for yourself and your family, make sure to get yourself a pizza cutting tool.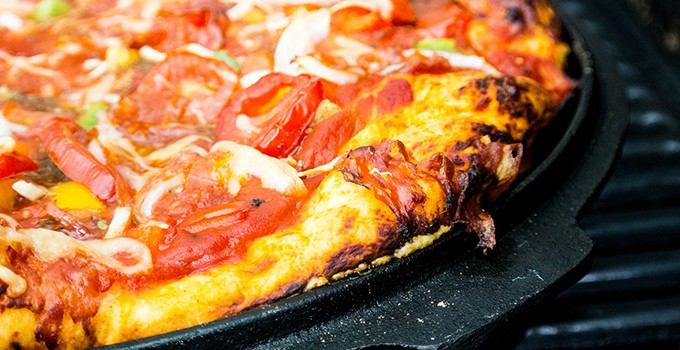 Pizza Stones
A classic pizza oven accessory, a pizza stone adds a lot of benefits to your pizza oven. Often made out of ceramic, refractory cement, or stone, pizza stones have porous surfaces to absorb moisture from doughs as it cooks, so you can have a nice crispy pizza crust. Not only that, pizza stones are excellent at retaining and evenly distributing heat to give you a perfectly cooked pizza.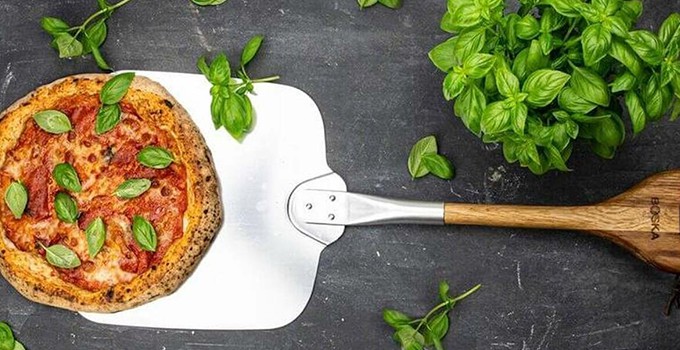 Pizza Peels
Regardless of where you're cooking from, a pizza peel is necessary to make a great pizza. You may have seen two types of pizza peels: wooden and metal. Wooden pizza peels absorb moisture and prevent your dough from sticking to the peel. Metal pizza peels are ideal for transferring your pizza in and out of the heat as the dough tends to stick to it easier.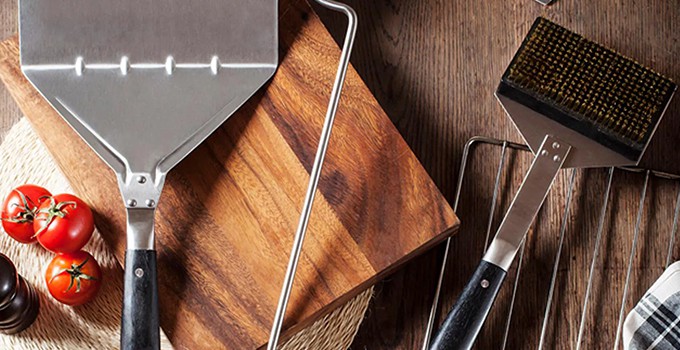 Pizza Tools Kits
Save yourself the time and effort of collecting pizza tools individually with your very own pizza tool kits. Tool kits are made to meet all your needs in one bundle and will save you the guesswork from the shopping process. Some pizza tool bundles will include all you need such as pizza cutters, pizza peels, pizza oven brush, and even pizza trays!