How to Buy An Electric Grill

By the term "electric barbecue grill", we're not referring to a Panini press or a George Foreman. While these appliances may seem similar, they cook food through steaming rather than grilling. Electric grills can recreate the traditional grilling experience without using an open fire.
Electrical Grill Configuration
You'd be surprised to find out that there are many different configurations for electric BBQ grills. Your choice can depend on what kind of space you have. Portable tabletop grills are the most widespread models, but there are many other ways to incorporate an electric grill into your cooking setup at home.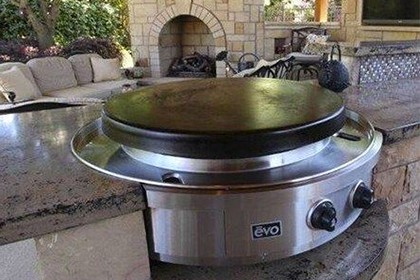 Built-In Electric Grills
Did you know that built-in electric grills are perfect for outdoor kitchens? If you'd like to avoid digging up your yard for a natural gas line, built-in electric grills are your best bet. Built-in electric grills can also help users maintain a steady source of fuel that doesn't need refills, unlike propane-fueled grills. By removing a few screws, you can transform your built-in grill into a camping or tailgating model.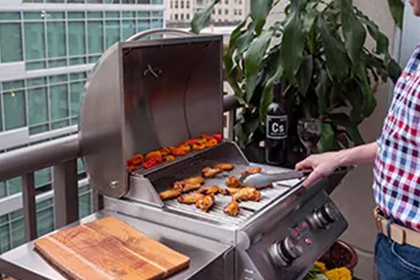 Freestanding Electric Grills
This grill configuration will usually provide you with some space for prepping the food by giving you side shelves. You'll also get the added benefit of mobility. However, you should note that the mobility of a freestanding electric grill is limited to how long its power cord is. Extension cords are not advised for electric grills since their usually not intended to handle the power your grill would need.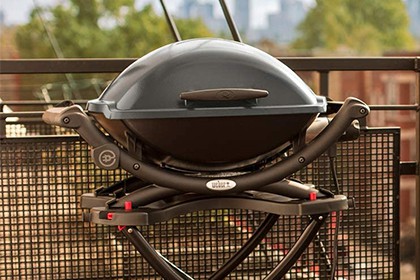 Portable Electric Grills
Portable electric grills allow you to move your cooking around to wherever there's a power outlet. Some are even constructed from commercial-grade stainless steel to withstand the outdoors. Portable electric grills are usually lightweight and compact for a convenient moving experience. Depending on the brand, some have lifetime warranties, so you don't have to worry about durability.
Electrical Grill Configuration
Now that sparks are flying between you and the idea of an electric grill let's talk about the size you should go for. Size is essential because it determines how convenient your experience will be.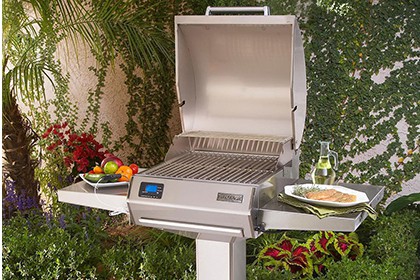 Small Electric Grills
Smaller electric grills clock in at 26 inches wide or less. These are best for small families, couples, or personal grilling sessions. If you've got one of these models, you will probably be able to grill between 4 and 15 patties at a time.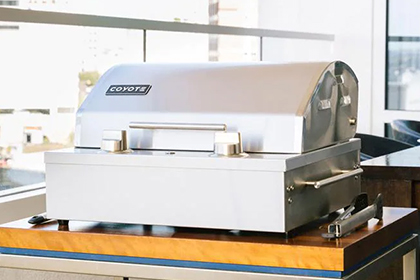 Medium Electric Grills
Medium electric grills are generally at a maximum of 33 inches across and a minimum of 27 inches. Perfect for casual parties, this is the electric BBQ grill size for you. These can usually fit 10 to 20 patties simultaneously.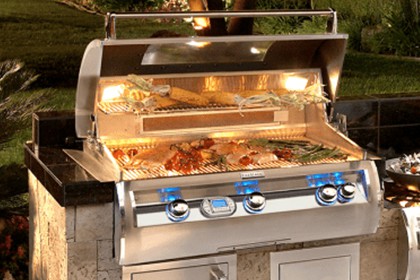 Extra-Large Electric Grills
These are upwards of 43 inches across. With an extra-large grill, you can feed a huge crowd, so go ahead and purchase one if your house is often the party hot spot. With this grill size, you can grill up to 30 patties simultaneously.
Electric Grill Class
Apart from the size and configuration of your grill, you should also consider the class. The class of your electric barbecue grill will impact its performance, quality, and features. There are four distinct classes, which we'll discuss in this section.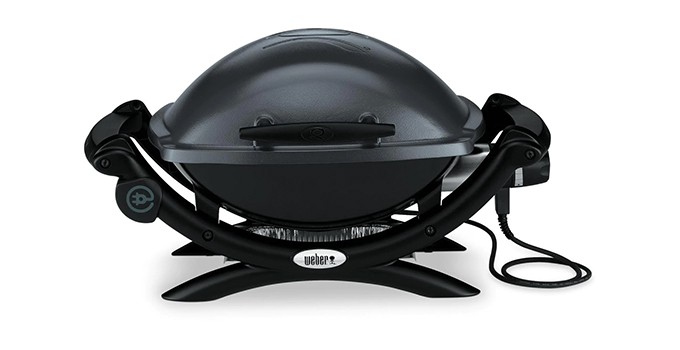 Entry-Level
Generally constructed of painted steel, and are quicker to corrode than higher-class grills
Their warranties have a maximum of 3 years
Temperatures are not as precise, and performance can be irregular
Basic features are spill-resistant drip trays and foldable legs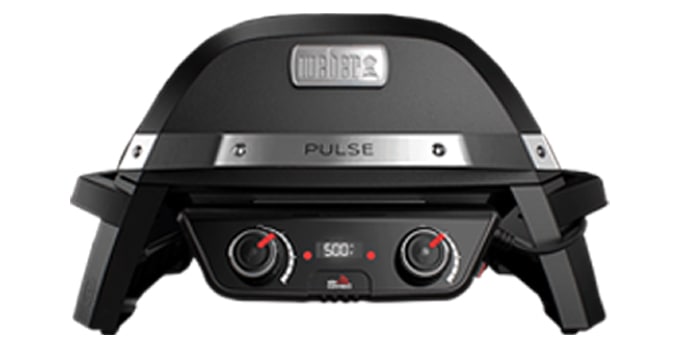 Practical
Have mixed material construction, which means there are many variations in durability
Many warranties have a maximum of 10 years
More consistent performance than entry-level
Features include easy-clean systems and lid lock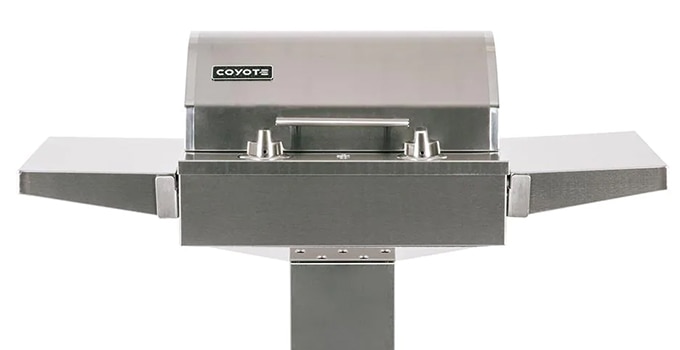 Premium
Generally constructed of painted steel, and are quicker to corrode than higher-class grills
Their warranties have a maximum of 3 years
Temperatures are not as precise, and performance can be irregular
Basic features are spill-resistant drip trays and foldable legs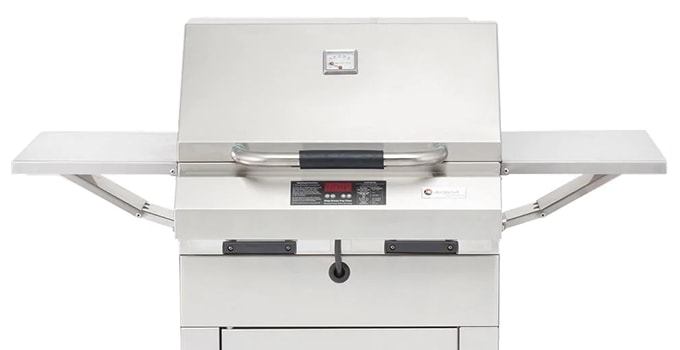 Luxury
Manufacturers construct these with commercial grade stainless steel specialized to withstand the harshest outdoor conditions
They have lifetime warranties as well
They provide the most expansive and most customizable grill
The best safety features, rotisserie functions, and digital controls
More to Consider
We've given you a lot to digest in this electric grill buying guide. But we can't let you go before adding in a few things that you need to consider before investing in one of these appliances. Although electricity simplifies grilling – no messy charcoal bits or gas lines to deal with – it also comes with special tips and tricks for the best experience.
Power Concern for Electric grills
Electric grills are not just plug-and-play appliances. They need to operate on a dedicated circuit. This means that it should be the only appliance plugged into the circuit. If you use it with others, the grill won't pull enough power to perform at its best. This means low temperatures and extremely long grilling sessions. For most, the standard 15 amps outlet will do. However, some require as high as 20 amps or 220 volts. Check your owner's manual for power considerations before using your grill.
Indoor & Outdoor Use
Electric grills are generally designed for use outdoors. For those that can handle the indoors, most manufacturers recommend a hood. Consult your owner's manual if you're unsure, but the rule of thumb is outdoor use. While electric grills don't use open fire, the risk of small flames starting up is still present. As falling food drips onto the heat source, temporary flames can create a fire hazard.
Electric Grill Cover
The electrical components should not be allowed to come into contact with moisture. This means not only avoiding rain but also general humidity. Dust buildup can also harm your grill, along with a number of pests. Using an electric grill cover will save you from constantly cleaning and checking your grill for any of these issues.